Afghanistan
Taliban attack security post in Afghanistan, kill 9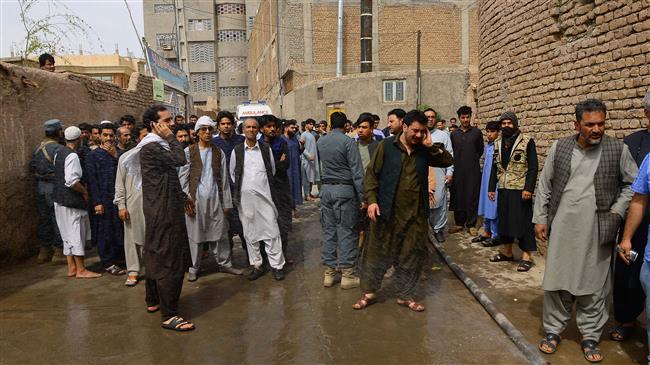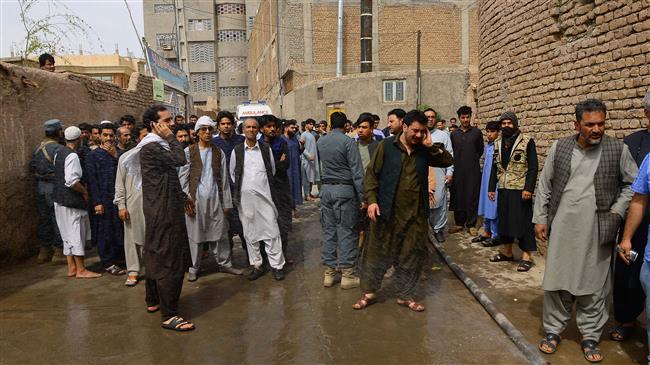 The Taliban militants have attacked a security post in Afghanistan's Herat province, killing at least nine soldiers and one police officer.
Shukrullah Shaker, a district governor of the western province, said the militants carried out the deadly assault in Heart's Shindand district on Thursday. Shaker added that four people had also been wounded.
The attack happened just days after a blast in Shindand killed at least eight people, including four children.
Herat is among the relatively calm provinces in Afghanistan, but militants are active in the region's several remote districts.
Earlier on Thursday, Taliban militants killed a local governor and six police personnel during an attack on a government compound in the country's southeastern province of Ghazni.
Daesh, too, has more recently gained a foothold in Afghanistan.