Afghanistan
Taliban attacks district in Afghanistan, 100 killed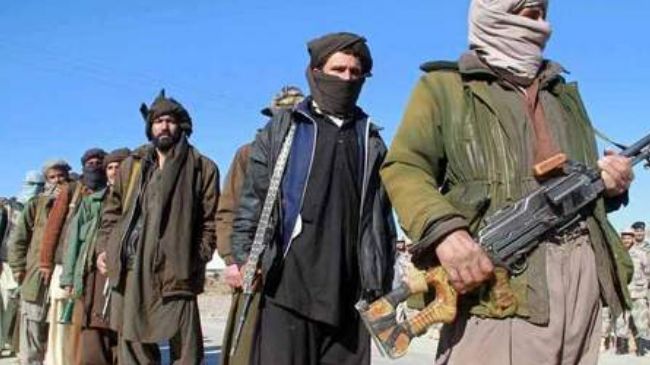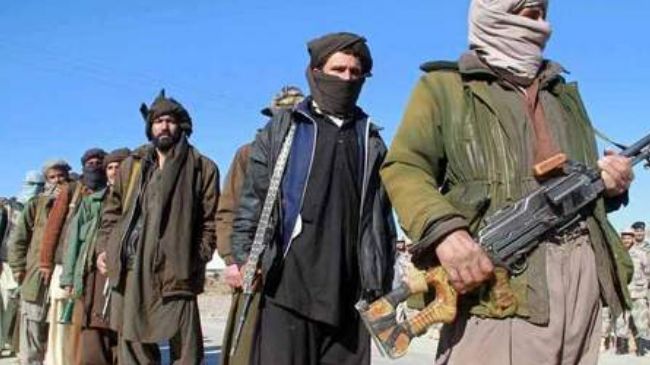 More than 100 people have been killed after Taliban militants launched an attack on a district in Afghanistan's southeastern province of Ghazni, local officials say.
On Friday, Ahmadullah Ahmadi, the provincial deputy governor of Ghazni, said over 100 people had been killed since an estimated 700 Taliban militants stormed the Ajrestan district five days ago.
The Afghan official said Kabul has not yet dispatched any security forces to contain the violence in the area.
"We have asked repeatedly for helicopters to evacuate the wounded, but so far nothing has been done," Ahmadi stated.
Meanwhile, Asadullah Safi, the deputy police chief of Ghazani, said the provincial authorities had lost contact with police in Ajrestan, adding, "If there is no urgent help from the central government, the district will collapse."
The Taliban militant group has been making advances in Ghazni in recent months. The province serves as a key link to the southern and southeastern parts of the war-torn country.
Over the past months, militants have stepped up their attacks against Afghan government troops, foreign forces and civilians.
They have vowed to escalate the assaults on Afghan forces and US-led troops, their bases, diplomatic missions and vehicle convoys before the drawdown of the US-led foreign soldiers by the end of the year.
The United States and its allies invaded Afghanistan in 2001 as part of Washington's so-called war on terror. The offensive removed the Taliban militant group from power, but insecurity continues to rise across the country, despite the presence of tens of thousands of US-led troops.
There are currently more than 41,000 foreign troops in Afghanistan, including some 29,000 US troops.