Afghanistan
Asia-Pacific
Taliban call Daesh in Afghanistan a 'headache' not 'threat'
The Taliban have played down the threat of the Daesh terrorist group in Afghanistan, saying the Takfiri outfit is much of a "headache" than a menace and would soon be destroyed.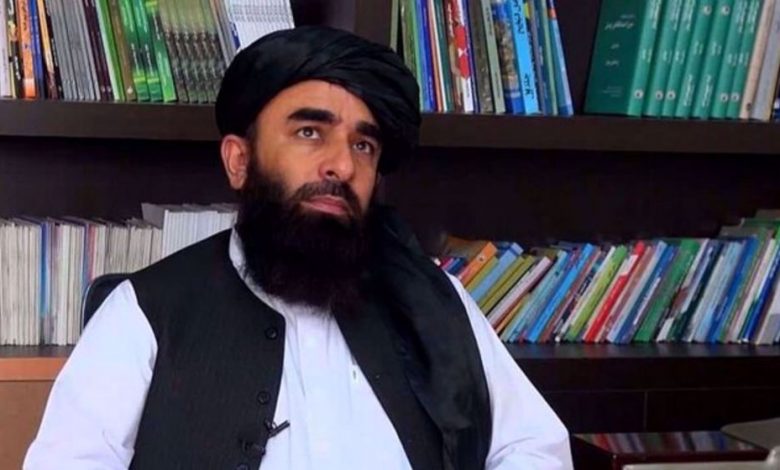 "We don't call Daesh a threat, but we call it a headache," Zabiullah Mujahid, a Taliban spokesman and the Taliban deputy minister of information and culture, was quoted by TOLO news agency as saying on Friday.
"It creates headaches in some places but is immediately taken out in every incident; (they) have been chased out and their sanctuaries found," he added.
Mujahid underlined that Daesh lacks popular support in Afghanistan and would certainly very soon be "suppressed."
His comments come as political experts say Daesh is a serious problem for Afghanistan, warning that if immediate action is not taken to counter the group, it will extend its activities.
The international community also continues to voice concerns over the possible presence of Daesh in Afghanistan.
"Daesh doesn't have international and regional support, and without support Daesh will not be able to fight for a long time. However, fighting with Daesh will create problems for the Taliban," said Tamim Bahis, a political analyst.
Pakistani journalist Tahir Khan said, "The Taliban themselves said that they have launched operations against Daesh in Kabul and other places. It means Daesh exists but it doesn't exist like before when it controlled some areas in Nangarhar. Its strategy has changed, which means they now pay attention to the cities."
The Taliban government said on Monday that its forces had destroyed a Daesh cell north of the capital Kabul, following a deadly bombing attack outside a mosque.
Mujahid said the terrorists' base had been destroyed a day earlier by Taliban forces following a bombing attack by Daesh outside the Eidgah Mosque that left a number of civilians dead and several others injured.
The Takfiri terrorist group has claimed responsibility for numerous attacks in Afghanistan.
The ongoing violence after the Taliban takeover has plunged Afghanistan into a dire situation, with international aid agencies calling for urgent action to support millions of struggling Afghans.
The Taliban have gained almost complete control of the country since the US military pullout from Afghanistan in August.