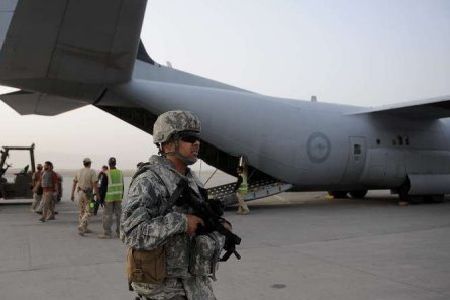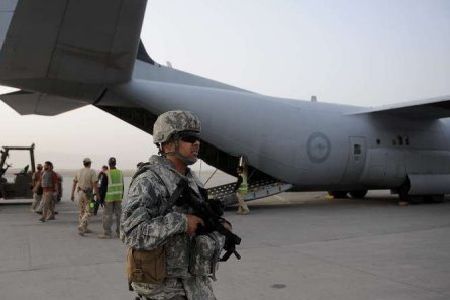 The Taliban have claimed responsibility for killing 150 US-led troops in an attack on the main US base in southern Afghanistan.
A gun battle erupted after the Taliban attacked the military base in Afghan province of Kandahar, a Press TV correspondent reported Tuesday.
Explosions had been reported in the vicinity of the air base before a fire-fight started between the militants and the US-led forces.
The fight lasted for more than two hours. NATO has confirmed the attack but offered no details on the possible casualties.
However, according to a statement by the provincial governor's office, only one foreign soldier was killed and several civilians were injured after two rockets struck inside the base.
Meanwhile, NATO-backed Afghan soldiers reported to have killed six militants that attacked the base.
A Taliban spokesman, however, insisted that the militants managed to infiltrate the largest US base in Kandahar and killing at least 150 foreign troops there.
If accurate, the latest casualties would bring to over 2,000 the number of US-led troops killed in Afghanistan since the 2001 invasion of the war-ravaged country.