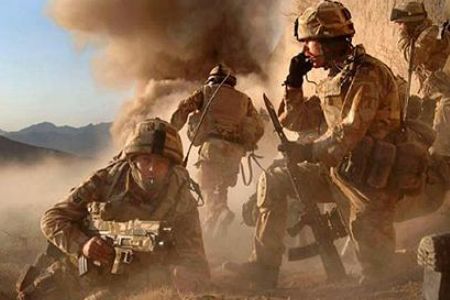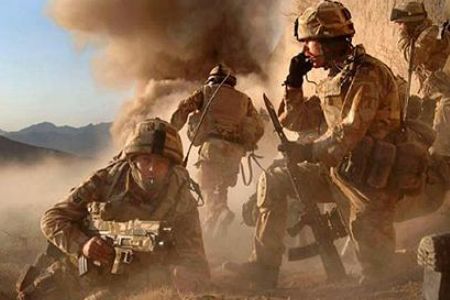 The Taliban say one of the two missing American soldiers has been killed and the other, captured alive, is currently held by the militants.
A Taliban spokesman said Sunday the group is holding both the body of the dead soldier and the captured one.
"One of the two was killed in the exchange of fire and we arrested the second alive," said Zabihullah Mujahid.
He said the two servicemen were attacked after they drove into a Taliban-dominated area in eastern Logar province.
The group says it has not yet decided on the fate of the captive soldier.
The Taliban had earlier denied they were involved in the disappearance of the pair.
NATO reported on Saturday that the two US soldiers were missing in Logar as they failed to return to their compound in Kabul.
Also on Saturday, NATO said five American soldiers were killed in two separate bomb attacks in the south of the country.
With the latest fatalities, the death toll of foreign forces in the nine-year Afghan war nears the 2,000 mark.
The developments come at a time when foreign forces are experiencing some of their deadliest days in Afghanistan.