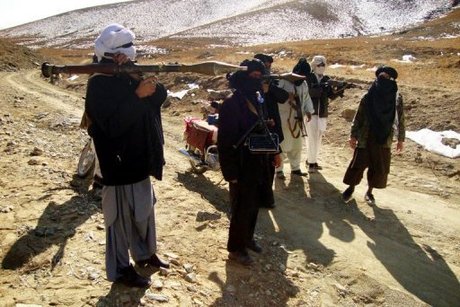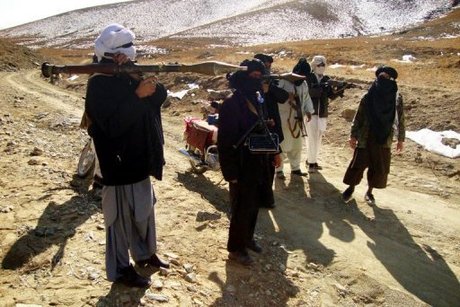 Taliban gunmen on Thursday shot dead eight Afghan civilians on their way to jobs at a US military base south of Kabul, officials said.Taliban gunmen
"Eight Afghan workers who were working in Camp Shank were killed this morning by Taliban," said the deputy police chief in Logar province, Rais Khan Sadeq.
It was the deadliest attack since Afghanistan started observing the holy Muslim fasting month of Ramadan. "They were forced out of their car and taken about 200 metres off road to a nearby village, and shot in the head one by one," he told AFP.
Their bodies were found with their eyes blindfolded, the police official said, describing them as "ordinary civilian workers" on the base.
Din Mohammad Darvish, the Logar administration spokesman, confirmed the incident and said the bodies of the victims were recovered in the village. "They were poor and ordinary workers, all civilians," he said.
Afghan officials blamed the attack on the Taliban. Logar is a stronghold for the militants.
In the north, police said Taliban attacked a police post near the city of Kunduz, killing two officers and wounding two others — the only four on duty at the time.