Afghanistan
Taliban 'planning to establish inclusive caretaker government' in Afghanistan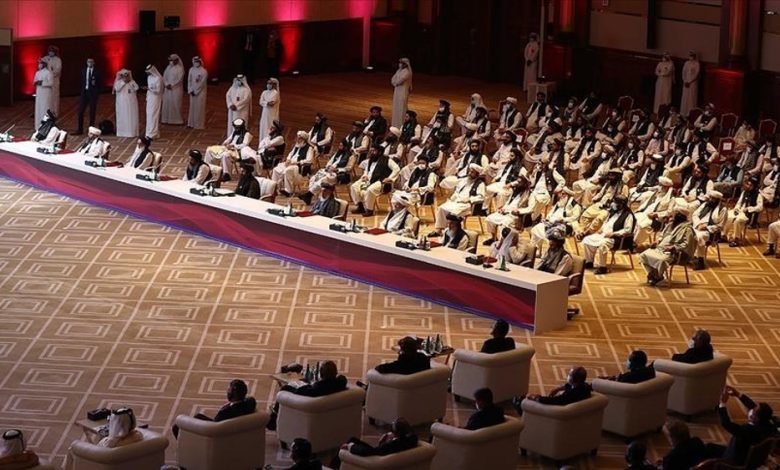 The Taliban say they are planning to establish an inclusive caretaker government in Afghanistan that would include leaders from all ethnicities and tribal backgrounds, following their takeover of the country earlier this month.
Taliban sources told Al Jazeera about the group's plan on Friday, adding that nearly a dozen names were being considered to be part of the new government, without mentioning the duration of the caretaker government's term.
The unnamed sources further said a supreme leadership council had been convened to decide the form of the future government and nominate ministers, particularly for the judiciary, internal security, defense, foreign affairs, finance, and information portfolios as well as a special assignment for Kabul's affairs.
They added that the group wanted to bring new faces to the government, including the sons of Tajik and Uzbek tribal leaders.
The Taliban have reportedly already appointed senior veterans to the positions of Afghanistan's finance minister, interior minister, and defense minister, but the appointments have not been formally announced. A Taliban official in Kabul confirmed the key ministerial appointments this week.
The Taliban have also included Afghanistan's former President Hamid Karzai and former peace negotiator Abdullah Abdullah in a 12-member council that would govern Afghanistan during the transition period, according to a source.