Afghanistan
Taliban says prisoner swap talks held with US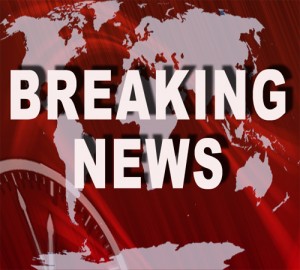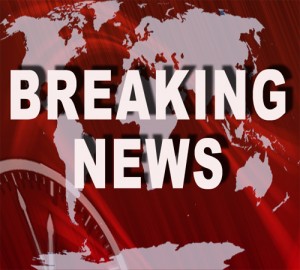 A senior Taliban official has said the United States has held indirect talks with the group over a possible prisoner exchange.
The official said the talks took place sometime in the past two months in a Middle East country, The Associated Press reported on Thursday.
The potential swap would see the possible transfer of five senior Taliban prisoners from the Guantanamo Bay prison in Cuba in exchange for a US soldier captured nearly five years ago, according to the official.
Sgt. Bowe Bergdahl of Hailey, Idaho is believed to be held in the border regions between Afghanistan and Pakistan. Pentagon officials said last month that they had obtained a new video of the soldier, the first evidence in nearly three years of him being alive.
The US State Department has not confirmed the meeting.
State Department deputy spokeswoman Marie Harf said on Wednesday, "We are not currently involved in active negotiations with the Taliban." "Clearly if negotiations do resume at some point with the Taliban, then we would want to talk with them about the safe return of Sergeant Bergdahl."
The Washington Post reported recently that the administration of US President Barack Obama has decided to resume talks with the Taliban and offer them to trade their prisoners held at Guantanamo for Bergdahl.
Citing unnamed officials, the newspaper said, "Negotiations would not attempt wider engagement with the Taliban on a host of issues related to the future of Afghanistan."
In 2012, the US and Afghan officials tried to hold first round of direct talks with the Taliban in Doha, Qatar. However, the militants broke off the negotiations before they ever really began.