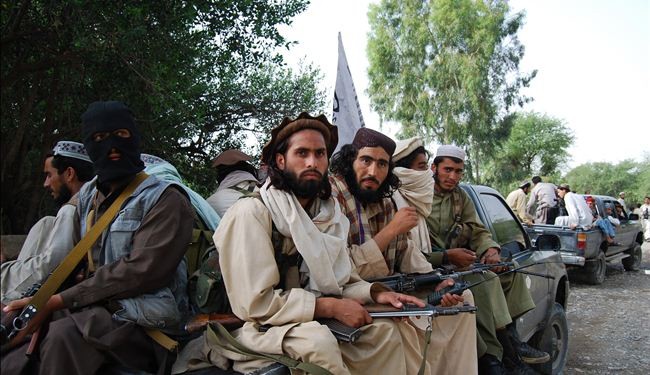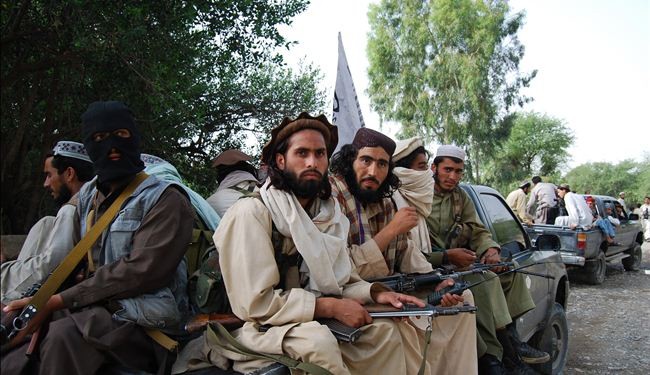 Taliban militants have seized at least 15 government officials during an ambush in Afghanistan's northern province of Kunduz, an official says.
Abdul Wasay Basel, the spokesman for the provincial governor, said Thursday that the abductees were "the employees of the Sherkhan Bandar custom office."
They were "en route to Kunduz city when they were kidnapped by the Taliban insurgents late Wednesday," added Basel.
He said there have been reports that the hostages have been taken to a place in Dasht-e-Archi district.
Basel noted that officials suspected that the driver had links with the Taliban.
Taliban militants have stepped up their attacks against Afghan government troops, foreign forces and civilians.
They have vowed to escalate the assaults on Afghan forces and US-led troops, their bases, diplomatic missions and vehicle convoys before the drawdown of US-led foreign forces by the end of the year.
The United States and its allies invaded Afghanistan in 2001 as part of Washington's so-called war on terror. The military offensive removed the Taliban from power, but insecurity continues across the country despite the presence of tens of thousands of US-led troops.