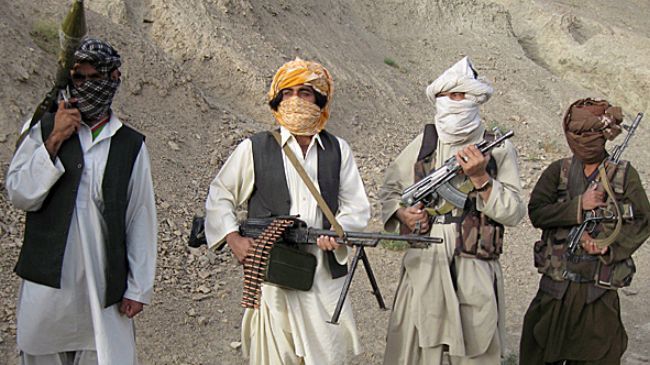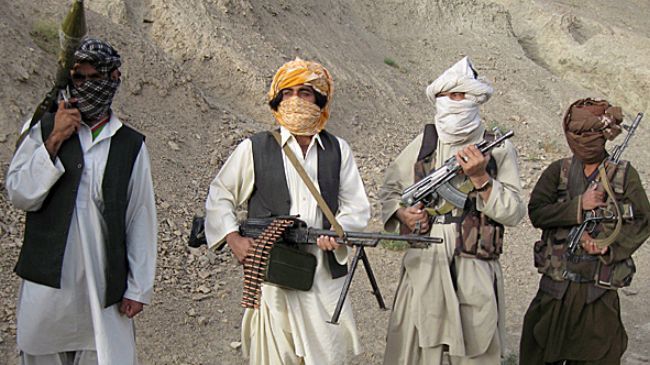 Taliban's spokesman in Afghanistan Zabihullah Mujahid has apparently given away information suggesting his hideout is located in Pakistan.
On Friday, a Twit by Mujahid rejected his claims that he lives in the Afghan capital city of Kabul, showing that he is currently in the Pakistani province of Sindh.
Top Afghan officials have always emphasized that senior Taliban members are hiding in Pakistan. However, Islamabad has dismissed the claim.
The geo-location of all twits sent by the Taliban spokesman over the past 24 hours are based on Pakistan's latitude and longitude data and it is likely that the move has been carried out deliberately.
Taliban has many twit accounts which mainly include Abdulqahar Balkhi, Qari Yousef, Zabihullah Mujahid and Alemareh. These individuals' accounts are updating regularly and mainly cover Taliban's statements, war news, videos and voice messages.
The Taliban website is also working and publishing Afghanistan news.
There are currently disagreements among Taliban, the Afghan government and foreign forces on the net and they have practically entered a virtual war.