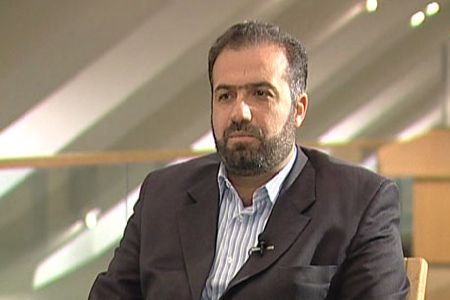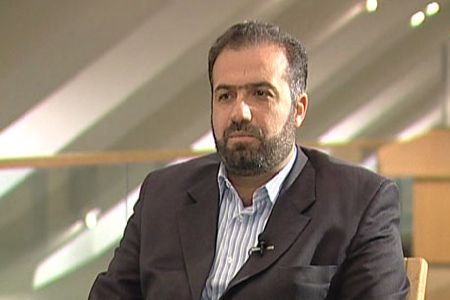 A senior Iranian lawmaker says the world's major powers had better change their many-tried and failed "negotiations-sanctions" strategy towards Iran in upcoming multifaceted talks.
"This strategy is worn out and has failed and Westerners had better cease using this strategy in the upcoming negotiations," Kazem Jalali said on Sunday.
"Iran considered the best approach to the nuclear issue to be negotiations …, which are targeted, within a framework and which will yield results," Mehr News Agency quoted Jalali as saying.
Jalali added that unfortunately certain Western powers try to disturb the negotiations whenever they seem to be reaching a conclusion.
On October 14, EU Foreign Affairs Chief Catherine Ashton proposed holding three-day talks over Iran's nuclear program in mid-November in the Austrian capital of Vienna.
Dialogue between Iran and the P5+1 — Britain, China, France, Germany, Russia and the US –, which Ashton represents, has been stalled since October 1, 2009, when the two sides met in Geneva.
During negotiations in Geneva, the Vienna Group — France, Russia, the US and the International Atomic Energy Agency — offered to ship most of Iran's low-enriched uranium out of the country in exchange for reactor fuel from Russia and France.
The Western refusal to offer Tehran objective guarantees in the fuel swap proposal, led to Iran issuing a nuclear declaration with Turkey and Brazil on May 17 to ease Western concerns.
Under the declaration, Iran agreed to ship most of its low enriched uranium to Turkey in exchange for fuel.
The US and its allies, however, snubbed the declaration and used their influence on the UN Security Council (UNSC) to press for fresh sanctions against the Islamic Republic.
"Iran has presented its proposal package before, and without a doubt negotiating over the common points of the proposal packages of both sides can be one of the best ways [to reach a conclusion]."
Jalali explained that Iran has always stressed in its proposal packages readiness to use its potentials and capacities for resolving regional and international issues as a great regional and international power.
In a letter to Ashton in October, Iran's Supreme National Security Council welcomed the offer to resume talks but emphasized that the time and venue of the proposed talks must be convenient for all sides.
However, Iran has announced that it will negotiate the issue of a nuclear fuel swap with the Vienna group within the framework of the Tehran declaration, and its multifaceted talks with the P5+1 will not include the nuclear issue.