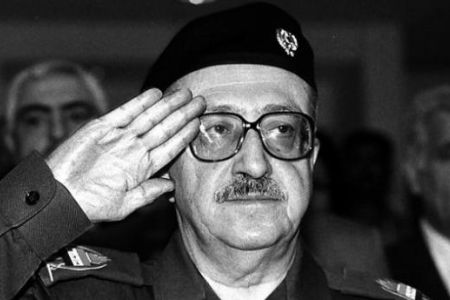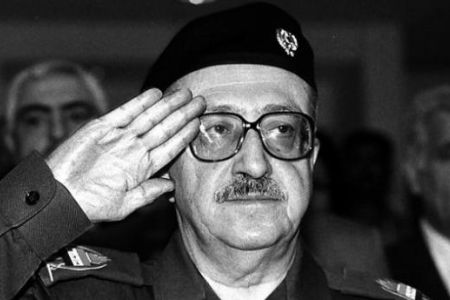 Iraqi President Jalal Talabani has refused to ratify an execution order for Tariq Aziz, former deputy prime minister under the rule of Iraqi dictator Saddam Hussein.
Iraq's high tribunal sentenced Aziz, who also served as foreign minister and a close adviser to Saddam, to death last month for deliberate murder and crimes against humanity.
Speaking to France 24 television on Wednesday, Talabani said that "No, I will not sign this kind of order because I am a socialist."
He went further to explain that "I feel for Tariq Aziz, because he's an Iraqi Christian, and he's also an elderly person, over 70 years old. That's why I will never sign this execution order."
Talabani had previously expressed his opposition to the death penalty, saying that it was time to turn the page on Iraq's history of execution.
"I think that the page of executions needs to be turned, except concerning the crimes committed at the cathedral of Our Lady of Perpetual Help and crimes against Shia pilgrims and holy sites," the Iraqi president said.
According to the Iraqi constitution, the execution orders must be signed by the president before they can be carried out. Talabani's refusal to sign the death warrant would therefore allow Aziz to escape execution.
Aziz, 74, was condemned to death on October 26 for his role in a deadly crackdown on members of Iraq's Shia community in the 1980s. He is also on trial for his role in the displacement of the Kurdish minority in northern Iraq.
The former Iraqi official, who is reported to be seriously ill, has been in prison since surrendering to US forces in April 2003, days after the fall of Baghdad in the US-led invasion of Iraq.