Saudi Arabia
Teacher kills at least 6 colleagues in gun attack in Saudi Arabia's southern Jazan province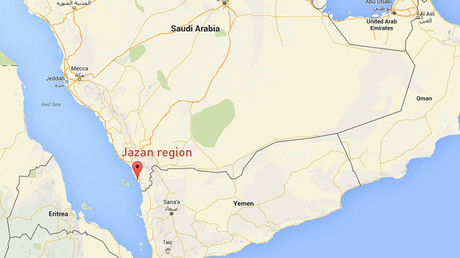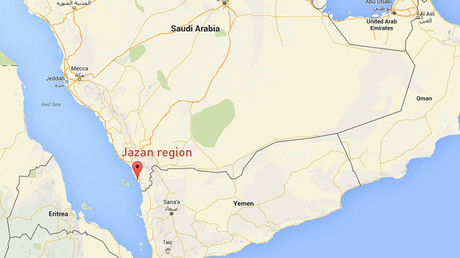 Six people have been killed in a gun attack on an education department in southern Saudi Arabia, according to local media. Three others were injured in the shooting.
The attacker has reportedly been arrested. Police have cordoned off the area.
The attack was confirmed by a senior Saudi Interior Ministry official, who said the attacker has been arrested.