Iran
Team of Iran MPs visit Bushehr nuclear power plant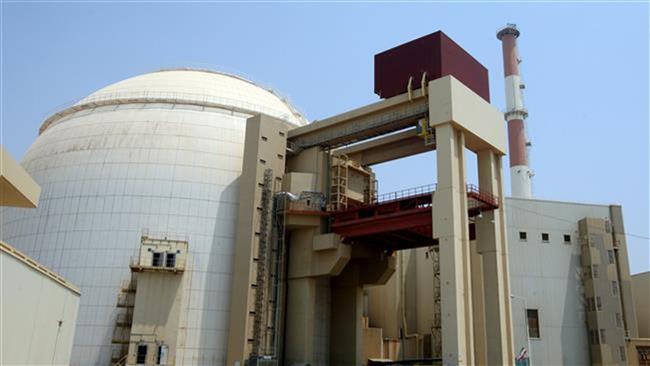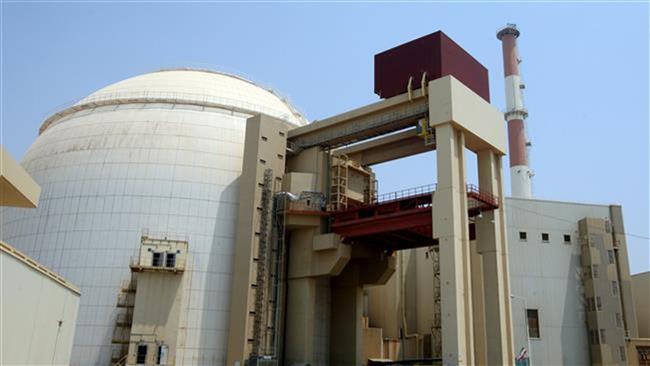 A team of lawmakers from the Iranian Parliament (Majlis)'s Energy Committee has visited the Bushehr nuclear power plant in the south of the country.
As many as ten committee members toured the facility on Monday and discussed different issues relevant to the power station, IRNA reported.
"The visit by the members of the Parliament's Energy Committee is in line with their supervisory duties," said chairman of the committee Ali Marvi.
The Bushehr plant officially began its operations in September 2011, generating electricity at 40 percent capacity. The commercial production of the plant is expected to start later in 2015.
Iran signed a contract with Russia over the construction of the Bushehr plant in 1995.
The facility, constructed some 18 kilometers south of the southern city of Bushehr, is the first civilian nuclear power project in the Middle East and operates under the full supervision of the International Atomic Energy Agency (IAEA).