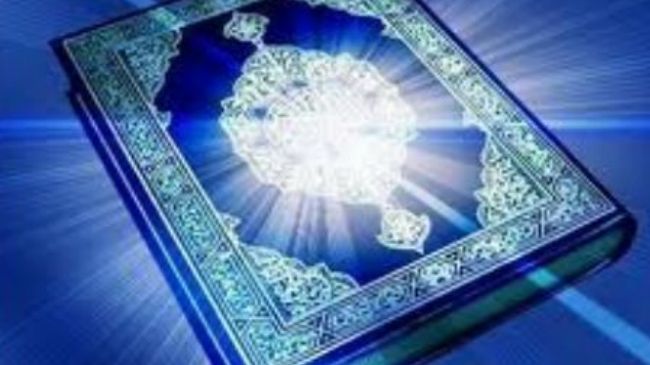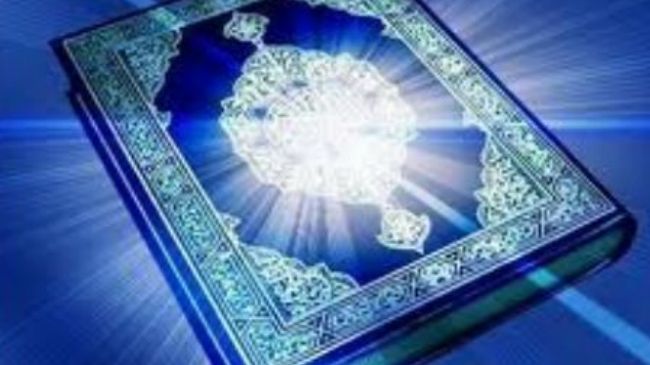 The 30th edition of Tehran International Qur'an Competitions has kicked off during a ceremony, hosting many participants in recitation and memorization categories.
Head of the office of Leader of Islamic Revolution Ayatollah Seyyed Ali Khamenei, Hojjatoleslam Mohammad Mohammadi-Golpayegani, along with the Iranian Minister of Culture and Islamic Guidance Seyyed Mohammad Hosseini and some other officials attended the opening ceremony held on May 31, 2013.
Over 110 reciters and memorizers from 75 world countries took part in this year's event to present their talents.
A number of Iranian and international reciters were selected to serve at the jury panel of the 2013 Tehran International Qur'an Competition, the State Endowment and Charity Affairs Organization had earlier announced.
Rizwan Darwish from Syria, Junaidin Idris from Indonesia, Ikmal Zaidi bin Hashim from Malaysia, Adel Khalil Mahmoud from Lebanon, and Abdel Monem Ahmed Mohammad from Sudan are among the foreign jury members.
Prominent Iranian reciter Abdul Rasoul Abaei was selected to preside over the jury members of this year's competition.
Hashem Soltannejad and Vahid Vakili have been named to represent Iran in the memorization and recitation categories at the upcoming event.
This year's competition is also slated to host a seminar on Qur'anic research that will be held on the sidelines of the international contest.
The 30th International Qur'an Competitions is scheduled to run until June 7, 2013.