Iran
Tehran, Cairo to relaunch energy trade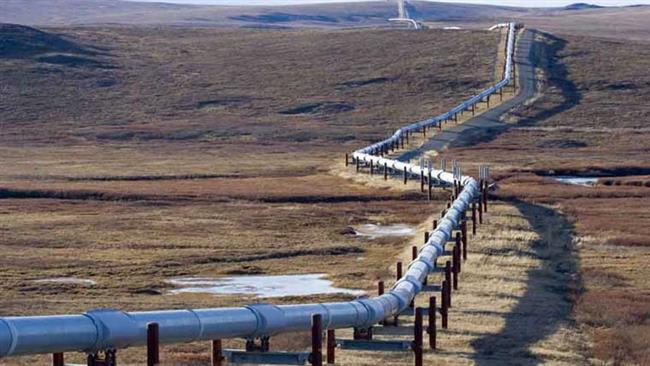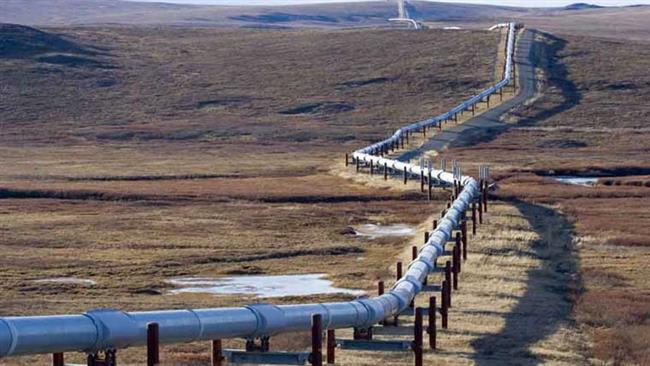 The Islamic Republic of Iran and Egypt have taken steps to renew bilateral energy relations, reports say.
Iranian media have quoted the deputy head of the Association of Petrochemical Industry Corporation (APIC) as saying on Tuesday that following Cairo's recent "green light" to Iran to transfer crude oil to European countries through Egypt's SUMED pipeline, Iran has been in talks with the North African country to sell it liquefied natural gas (LNG).
APIC deputy Parviz Sahafzadeh, speaking about the latest D-8 meeting on the industry hosted by Egypt between May 9 and 11, told reporters that an Iranian delegation attended the talks and that Egypt's consent on SUMED has laid the groundwork for Iran's access to Europe via the Mediterranean Sea.
Developing-8 (D-8) is an organization promoting development cooperation among member states including Egypt, Indonesia, Iran, Malaysia, Nigeria, Pakistan, Turkey and Bangladesh.