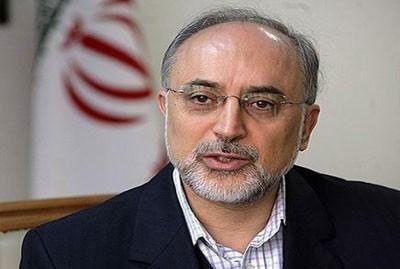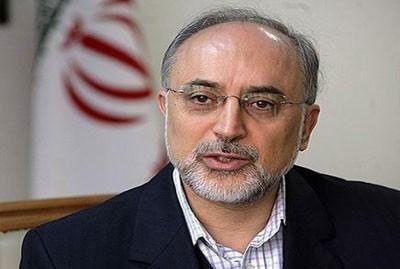 Iranian Foreign Minister Ali Akbar Salihi on Tuesday underlined the need for solving the Syrian issue in wisdom, without any foreign intervention.
IRNA news Agency quoted Salihi as saying at a press conference with his Tunisian counterpart Rafik Abdulsalam that he is contacting with friends in other states to make consultations on international and regional issues, including the Syrian file.
"The Syrian government has declared its willingness to conduct dialogue with the opposition," Salihi said, adding it is necessary for all to cooperate to make the plan of the UN Envoy to Syria Kofi Annan a success.
He called for giving an opportunity to Syria to tackle its problems, saying "the Syrian Leadership has stressed its readiness to meet the Syrian people's demands, including the new constitution."
In Beirut, the Iranian Ambassador Ghadanfar Rokon Abadi renewed his country's stance towards Syria which support it in the face of the conspiracy to which it is exposed.
"We reiterate support and standing by Syria, as people and leadership," Rokon Abadi said today, asserting the right demands of the Syrian people who call for reforms under the leadership of President Bashar al-Assad.