Iran
Tehran committed to Geneva deal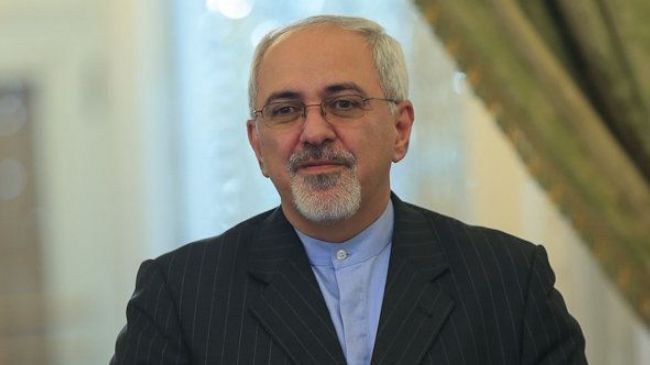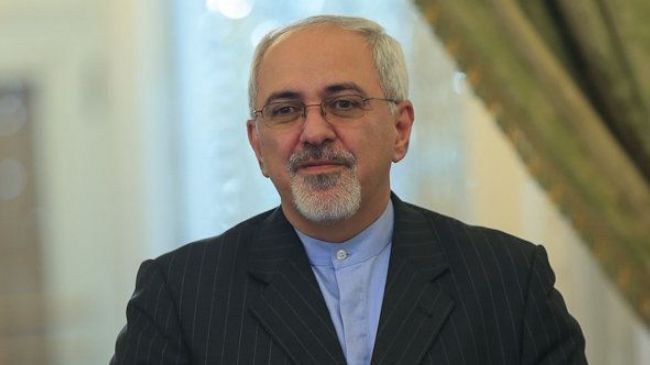 Iranian Foreign Minister Mohammad Javad Zarif says Tehran is committed to implementing an interim deal clinched with six world powers in Geneva over the country's nuclear energy program.
"We are actually sticking to the letter of the agreement… We believe it is important for us to use this opportunity to build confidence," Zarif said in an interview with Euronews on Tuesday.
Criticizing a "fact sheet" released by the White House on the Geneva nuclear deal, Zarif said that unlike Washington Tehran has remained true to what was agreed in Geneva and did not try "to 'spin' it for domestic consumption."
"That is why I didn't produce any fact sheets. It wasn't an attempt by Iran to win at the expense of the other side, because we believe that is not sustainable," he stated.
Zarif further said Tehran believes that the US-led unilateral sanctions against Iran are illegal and the US used its "political muscle and economic muscle" to persuade countries and the private sector to impose the sanctions.
The nuclear deal between Iran and the five permanent members of the UN Security Council — Russia, China, France, Britain and the US — plus Germany was clinched in the Swiss city of Geneva on November 24, 2013. The deal came to force on January 20.
Iran and the Sextet of world powers are scheduled to hold the next round of talks in the Austrian capital Vienna on February 18.
Under the Geneva deal, the six countries undertook to provide Iran with some sanctions relief in exchange for Iran agreeing to limit certain aspects of its nuclear activities during a six-month period. It was also agreed that no nuclear-related sanctions would be imposed on Iran within the same timeframe.