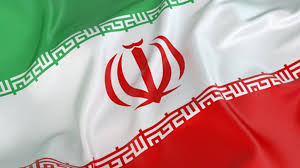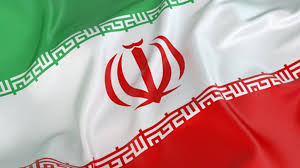 Iranian Foreign Minister, Mohammad Javad Zarif, stressed that extremism which spreads in Syria by the armed terrorist groups poses a threat to the entire world, warning that this plague will not be confined to Syrian borders.
"I believe that extremism in Syria is a threat to everybody, not just to the Syrian people. It has created a great deal of bloodshed in Syria, but it will not be limited to Syria. This is a regional and global menace," Zarif told Press TV in an interview in Munich on Friday.
He warned that the countries supporting extremist groups operating in Syria "will find themselves victims" of these groups.
Earlier, Member of the Assembly of Experts in Iran, Ahmad Khatami , described those who are shedding the Syrian blood as "creature of the cooperation among the Arab reactionary countries, particularly the Saudi Arabia, and the Zionist entity."
Khatami, at Friday ceremony , called on all the countries supporting the terrorists in Syria to stop their support for enabling the Syrians determine their destiny by themselves through an inter-dialogue and the ballot boxes.