Iran
Tehran cuts crude price amid Riyadh's surge push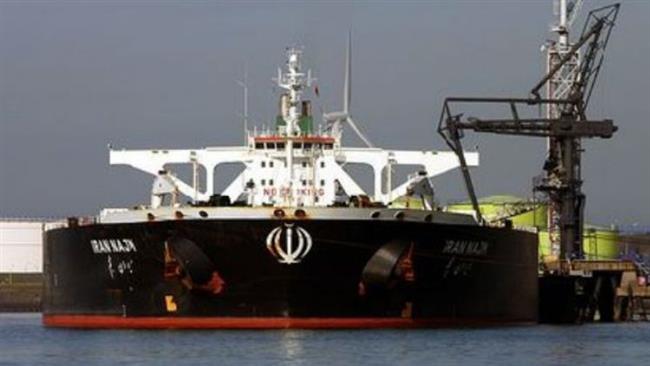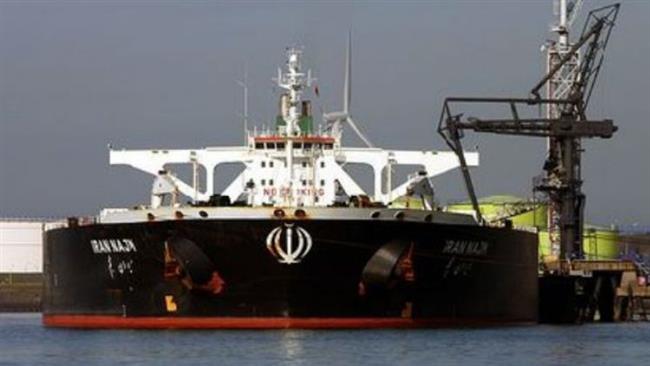 Tehran is reportedly cutting the price of Iranian crude in the Asian trade amid Saudi Arabia's efforts to flood the already brimming world oil market.
According to the Reuters report citing 'an industry source with direct knowledge of the matter,' Iran has set its June official selling prices (OSPs) for heavier crude grades it sells in Asia at the biggest discounts to Saudi and Iraqi oil since 2007-2008.
Iran on Tuesday set the June OSP for Iranian heavy crude at $1.60 a barrel below the Oman/Dubai average, up $1 from the previous month, the source said.