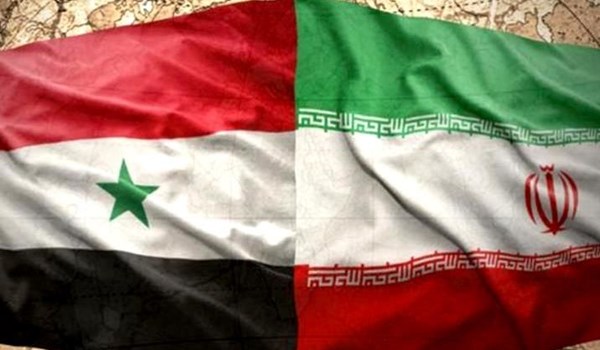 Iranian Deputy Defense Minister Ebrahim Mahmoudzadeh and Syrian Prime Minister Hussein Arnous stressed strengthening cooperation in all fields of infrastructure and economy, and highlighted Iran's experience in speedy reconstruction of the war-ravaged country.
Mahmoudzadeh and Arnous emphasized promotion of Iran-Syria cooperation in the areas of infrastructure in addition to benefiting from Iran's experiences in rapid construction of residential areas and water desalination plants, electricity, water resources, oil, technical education, rehabilitation and training.
Both sides called for removal of all obstacles on the way of implementing the signed agreements and bilateral memoranda of understanding (MoUs).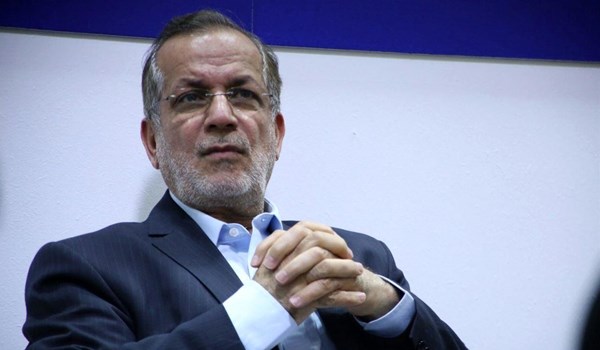 The Iranian official focused on increasing coordination and joint cooperation in the investment field and activating the private sector in the two countries to carry out joint projects.
The Syrian Premier, for his part, underlined continuation of economic relations between the two friendly countries in the strategic and political fields.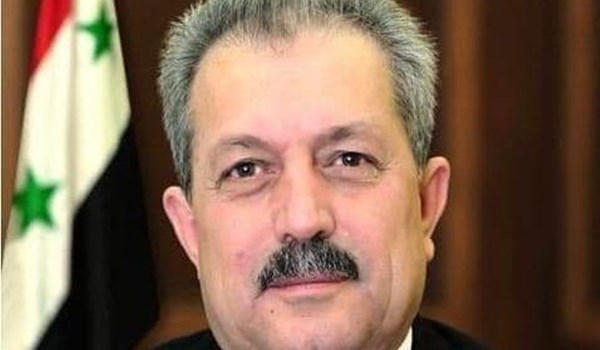 In relevant remarks in June, Syrian Prime Minister Hussein Arnous in a meeting with an Iranian delegation discussed ways to further develop economic cooperation between the two countries which have been targeted by the US sanctions.
Iran-Syria economic collaboration still continues in line with the guidelines of the leaders of the two countries, Arnous said in the meeting in Damascus on Wednesday June 17.
Syria has a comprehensive plan to develop the agricultural and food industries to increase the stability of the Syrian people in the face of sanctions, he added.
Head of Headquarters for Developing Iran's Economic Cooperation with Iraq and Syria Hassan Danayeefar who was heading the visiting Iranian delegation, for his part, reiterated that his country is standing alongside Syria to counter economic sanctions.
He noted that the Iranian delegation's trip to Damascus took place to offer economic help, stressing the significance of joint coordination for overcoming all the obstacles on the way of economic collaboration.
Also on Wednesday, August 26, Senior Assistant to the Iranian Foreign Minister for Special Political Affairs Ali Asqar Khaji in a meeting with UN Secretary-General's Special Envoy for Syria Geir O. Pedersen underlined Iran's support for the political settlement of the crisis in Syria as well as the constitutional committee's talks.
During the meeting in Geneva on Wednesday, Khaji and Pedersen discussed the latest developments in Syria, specially the Geneva talks.
Khaji, for his part, stressed Iran's support for the political settlement of the crisis in Syria and continued talks by the constitutional committee.
Pedersen appreciated Iran's role in supporting the constitutional committee, and voiced pleasure in the result of talks in Geneva.