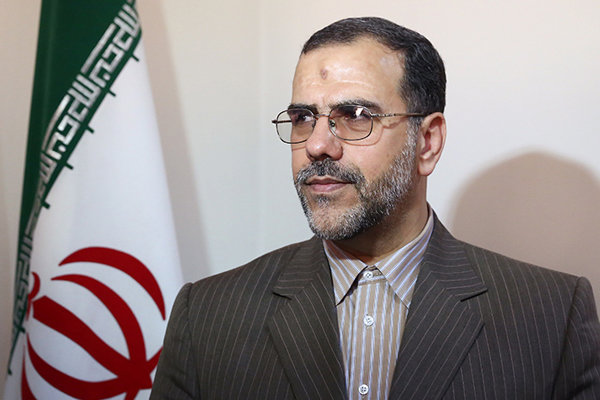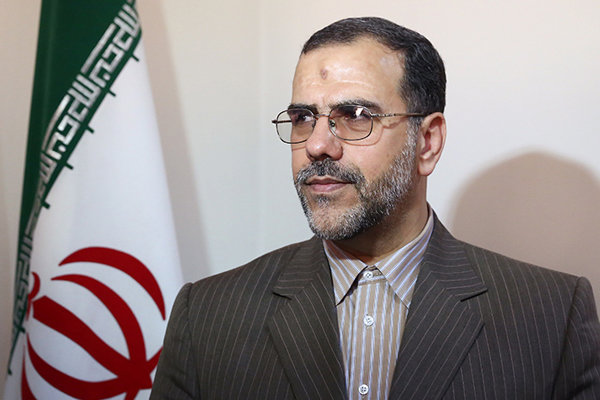 Iran's Interior Ministry Spokesman Amiri said the deputy governor general of Tehran Province has been removed from position over Saudi embassy issue.
Hossein-Ali Amiri said on Saturday the removal of the Deputy Governor General of Tehran Province for Security Affairs, Safar Ali Baratloo, was due to his negligence regarding the attack on Saudi embassy on January 2 which had been triggered by the Saudi regime's execution of prominent cleric Sheikh Nimr al-Nimr.
His dismissal was completely unrelated to the elections, said Amiri, referring to the country's upcoming Assembly of Experts and Parliament elections.
He further denounced the unlawful execution of Sheikh Nimr and 46 others by Saudi Arabia's government and deemed the action contrary to human rights and laws; "yet, the attack on Saudi embassy in Tehran and its consulate in the northeastern city of Mashhad is also condemned," he added.
Security and intelligence bodies should have drawn up strategies to prevent the incident, he said while refraining from casting judgment.
Amiri further maintained that about 60 people had been detained by the Interior Ministry over the embassy attack and will be handed over to judicial officials.