Syria
Tehran hails upcoming presidential elections in Syria as important step to restore stability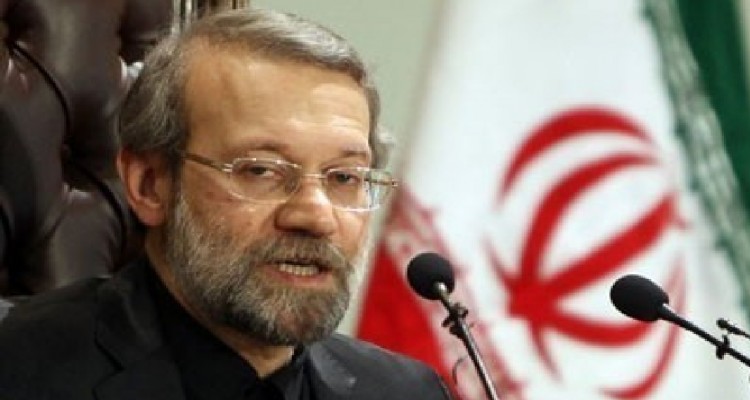 Iranian Parliament Speaker Ali Larijani underlined that holding free presidential elections in Syria and respecting the will of the Syrian people is an important step to guarantee restoration of peace and stability in the country.
"Holding free elections and respecting the Syrian people's vote and view is an important step for the establishment of stability and tranquility in the country," Larijani said in a meeting with Cuban Envoy to Iran Vladimir Andres Gonzalez Quesada in Tehran on Wednesday.
The Cuban ambassador, for his part, referred to the regional developments, specially the Syrian crisis, and said, "Cuba is opposed to any foreign interference in Syria."
Iran's Deputy FM: President al-Assad is still Syria's legitimate leader
Iran's Deputy Foreign Minister for Arab and African Affairs Hossein Amir-Abdollahian said Iran supports the right of the Syrian people to determine their own future.
In a statement to al-Alam TV channel aired Wednesday, Abdollahian said that President Bashar al-Assad is still Syria's legitimate and legal leader, adding that nations have the right to determine their own future.
He saw that national dialogue and elections are the best means to resolve the crisis in Syria, considering that "the atmosphere is favorable now for the opposition that believes in political solution to take a stand on the takfiri and extremist groups."
Iran's deputy FM affirmed that Tehran and Moscow are continuing cooperation to make political solution in Syria a success.
SANA