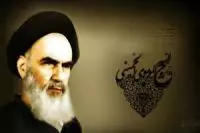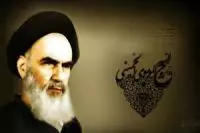 The 7th International Confab on Imam Khomeini (May his soul rest in peace) and Foreign Policy has kicked off in the presence of Iran's Foreign Minister, Ali Akbar Salehi, at the Political Studies Bureau of Iran's Foreign Ministry in Tehran on Monday.
According to IRIB World Service, the Egyptian thinker, Sahmi Hovaidi, has been scheduled to deliver a speech in the inaugural ceremony of this conference.
The era of Imam Khomeini and change in global equations; Islamic unity in the view of Imam Khomeini; resistance and its role in change and foundation of civilizations in the view of Imam Khomeini; the role of people and the model of change in the foreign policy of Imam Khomeini; and the influence and role of digital media in the development of foreign policy, are the pivotal topics of discussion in this one-day confab.