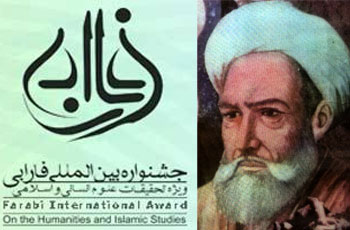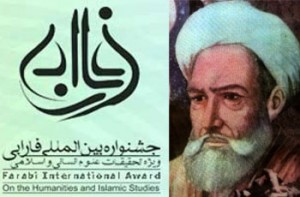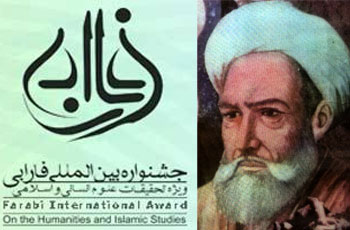 Third International Farabi Award will open on Saturday in Tehran, IRI capital with an aim to identify the best talents in the field of humanities and social sciences, secretary of the event, Ali Akbar Alikhani told IRIB.
The event will also introduce best theories and works in the field and promote researchers in line with development and domestication of human sciences in Iran and Islamic world.
The event moreover aims to encourage researchers to review Iran's scientific and cultural texts, Alikhani said, adding that the main objective of the festival is to honor top translators, researchers and theoreticians in the fields of humanities and Iranian and Islamic studies.
The festival will be sponsored by over 20 Iranian research centers, Islamic Educational, Scientific and Cultural Organization (ISESCO) and United Nations Educational, Scientific and Cultural Organization (UNESCO).
42 Iranian and foreign researchers who are active in the field of Islamic human sciences will be honored in the festival.
Meanwhile, Dr. Resid Hafizovic, professor of the Sarajevo University has been selected as best researcher in Islamic human sciences and will be awarded this year's Farabi best award for his book "Human face in the mirror of mystic litrature".
The award has been named after the acclaimed Iranian scholar Abu Nasr Mohammad Farabi who was a Khorasani polymath and one of the greatest scientists and philosophers in Iran and the Islamic world in his time. He was also a cosmologist, logician, musician, psychologist and sociologist.
He was born to a noble family in the small village of Wasij, in the province of Farab (present day Kazakhstan), in 872 AD (259 AH).
His works included several rich commentaries on Aristotles physics, meteorology, and logic, in addition to a large number of books on several other subjects embodying his original contributions. As a result, he was called the 'Second Teacher', with Aristotle known as the 'First'.
Farabi had a great desire for understanding the universe and human kind, and to understand the latters place within the former, so as to ascertain a comprehensive and intellectual picture of the world and of society as a whole.
Although many of his books have been lost, we still know about 117 of them, which include 43 on logics, 11 on metaphysics, seven on ethics, seven about political science, 17 are on music, medicine and sociology, and 11 of which are commentaries.