Syria
Tehran: Iran supports Syria in the war against terrorism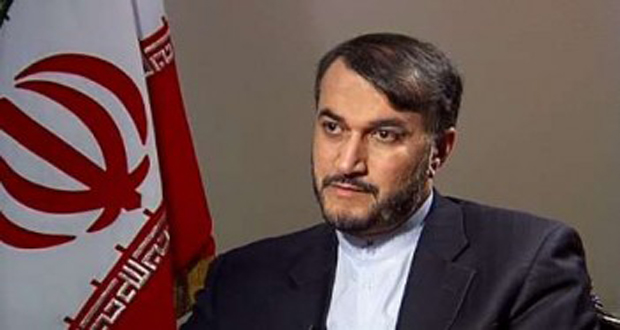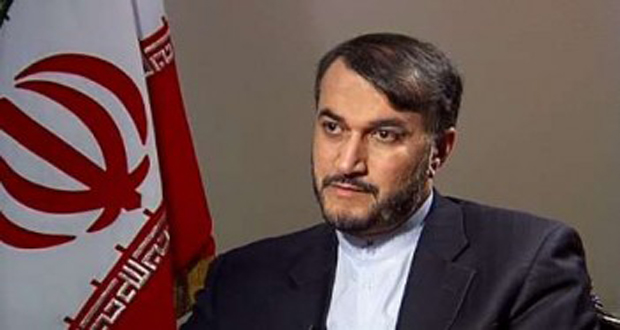 Iranian Deputy Foreign Minister Hussein Amir Abdullahian affirmed Thursday his country's strong support to Syria in its war against terrorism to help the country restore security and stability.
Abdullahian said in a statement that the Syrian people will never accept terrorists or countries that interfere in their domestic affairs to shift Syria into "a new Libya."
He added that preserving national unity and territorial integrity of Syria will be in the interest of the Syrian people and countries of the region, underlining that helping families of Syrian city of Ayn al-Arab should not be a pretext for a foreign intervention.
The Iranian official said that the US is adopting a destructive policy through accelerated and outlawed procedures that lead to the spread of terrorism.