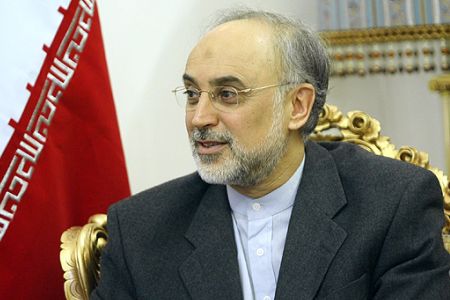 Iran's Foreign Minister Ali Akbar Salehi says the Islamic Republic, Pakistan and Afghanistan plan to hold a trilateral summit in the Pakistani capital of Islamabad.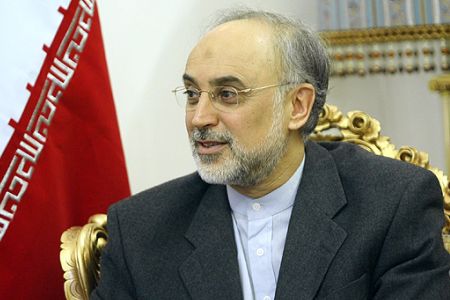 "The summit will be held following the recent meeting of the heads of three states in Tehran," Salehi said on Wednesday.
Referring to his meeting with Pakistan's Foreign Minister Hina Rabbani Khar on Tuesday, Salehi said the two foreign ministers discussed the latest developments in bilateral relations.
"In this meeting, an agreement between Tehran, Islamabad and Kabul to establish three political, security and economic committees was also reviewed," Salehi said.
Salehi arrived in the Kazakh capital, Astana, on Monday to attend the Organization of Islamic Cooperation meeting, which began on Tuesday.
The Iranian foreign minister held talks with some of the foreign ministers attending the gathering, including Australian Foreign Minister Kevin Rudd.
The OIC, which was founded in 1969 and has 57 member states, is the second largest international organization after the United Nations.