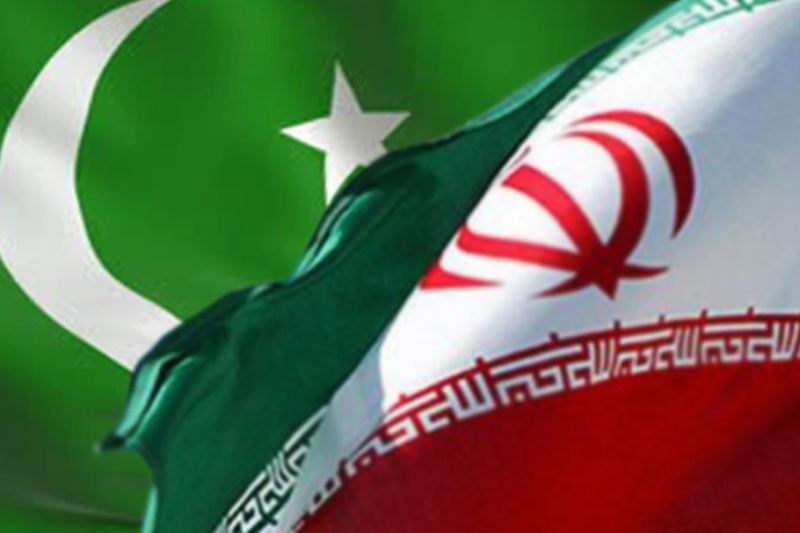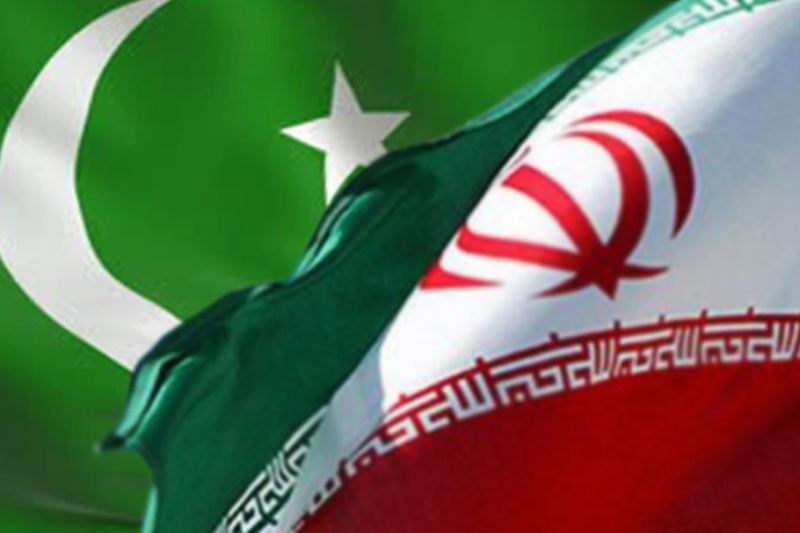 Iran and Pakistan signed a memorandum of understanding (MoU) on road transportation after two days of intense talks.
According to the Road Maintenance and Transportation Organization's (RMTO) website, the talks stressed the growing trend of cooperation in the international road transportation between the two countries to support sustainable economic growth.
Given the target set for increasing exchanges from one billion dollars to five billion dollars, both sides underlined pursuing decisions made during the ninth meeting of Joint Iran-Pakistan Working Group.
The meeting was held in Islamabad in 2016.
Director General of RMTO's Office for International Transit and Transportation Reza Nafisi who headed Iranian delegation stressed the need for operationalizing TIR Convention (a multilateral treaty that was concluded at Geneva on 14 November 1975 to simplify and harmonize the administrative formalities of international road transport) and CMR Convention.
Head of the Pakistani delegation Asghar Altafi, for his part, hailed Iran's capabilities such as access to six Central Asian markets, saying that Pakistani tradesmen are interested in cooperation with the Iranian partners.