Economy
Tehran, New Delhi reach agreements on oil trade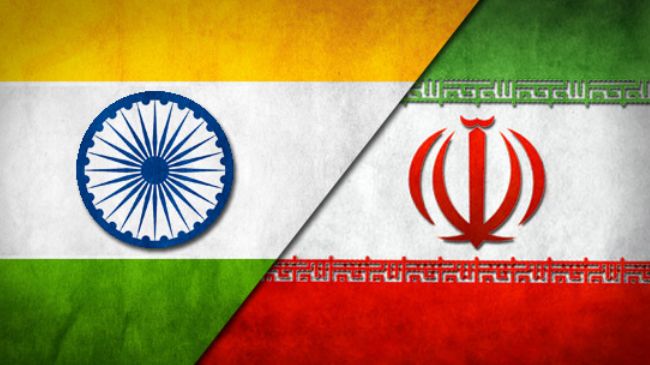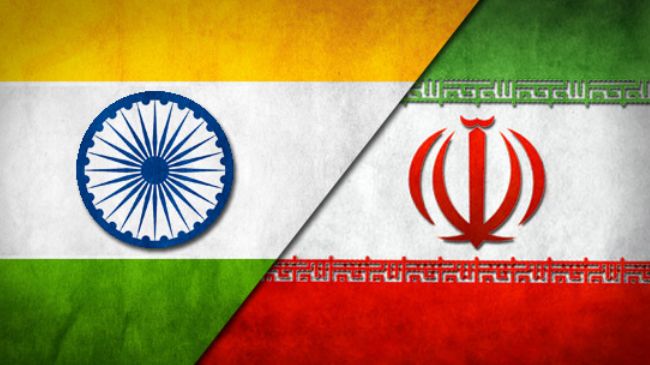 Iranian Oil Minister Rostam Qasemi and his Indian counterpart M Veerappa Moily in a meeting in New Delhi on Monday reached new agreements on bilateral trade in the oil sector.
The Indian side called Iran to buy more goods from India and the Iranian side proposed India to participate in the development of Farzad-B gas field in Iran, IRNA reported.
Qasemi is on a three-day visit to India from Sunday to woo New Delhi for stepping up oil imports and invest in the OPEC-member's oil and gas sector.
Iran asked New Delhi to increase its purchase of crude oil from the Persian Gulf country, and promised to step up its imports from India, as the two nations discussed ways to balance bilateral trade.
Iran's crude-oil shipments to India fell 26.5% in the financial year ended March 31 because of U.S. and European sanctions against Tehran over its nuclear program that have shut down the global financial system for Iranian oil trade.
Still, India is one of the biggest buyers of Iran's crude oil. India's imports from Iran totaled about $11 billion last year, while its exports accounted for just $2.95 billion. India is looking to narrow the trade gap by broadening its shipments beyond agricultural products.
"Iran and India are looking to further the relationship," Qasemi told reporters after a nearly two-hour meeting with his Indian counterpart, Veerappa Moily.
India said it would maintain its relationship with Iran on oil shipments "based on commercial and international considerations," according to a joint statement.
Last year, India and Iran entered into an agreement in which India would pay for about half of its crude oil imports from the Middle Eastern country in Indian rupees instead of U.S. dollars.