Iran
Tehran: Nuclear Talks Hit by Disagreements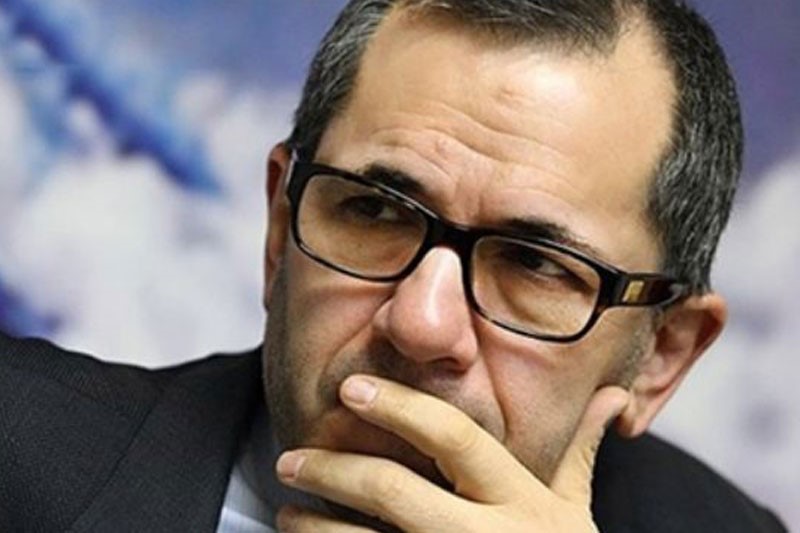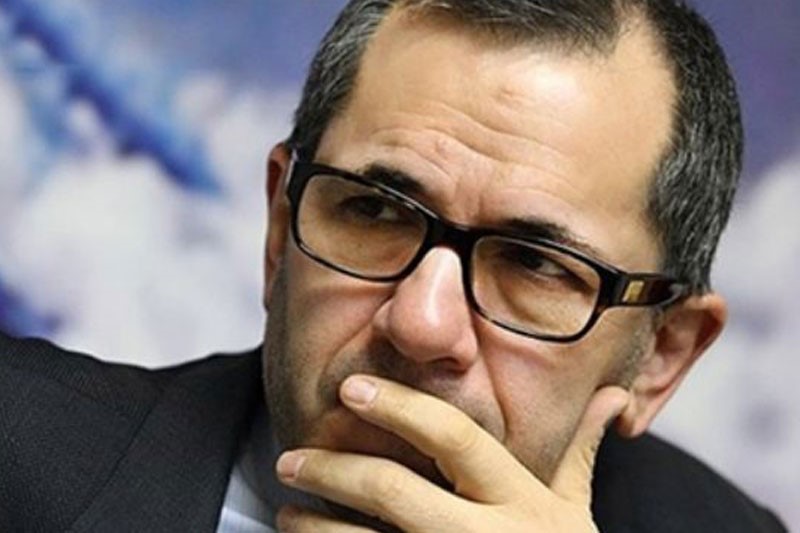 A top Iranian nuclear negotiator said Saturday that "disagreements over serious questions" persisted in the latest talks with the world powers on Iran atomic program.
"After two rounds of negotiations with the European representatives, our positions have not been reconciled and disagreements over serious questions still exist," said Majid Takht-Ravanchi, who is also a deputy foreign minister.
Takht-Ravanchi urged the so-called P5+1 group to "respect the red lines" drawn up by Iran to reach an agreement that would end the decade-old dispute.
His remarks came after the Iranians and their European counterparts exchanged views Thursday in Vienna ahead of negotiations in New York on September 18.
"We are always optimistic. But we have a difficult road to go," Tehran's lead negotiator Abbas Araqchi said after the latest talks with Britain, France and Germany, which followed a similar meeting last week in Geneva.
The three EU nations form part of the P5+1 group with the United States, Russia and China due to resume negotiations with Iran in New York.