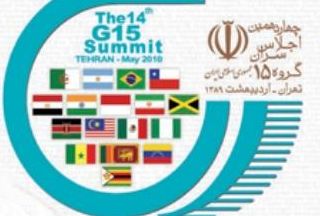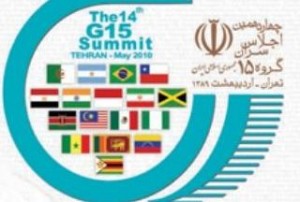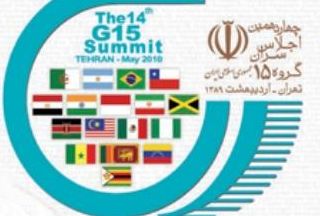 Iran's top presidential advisors have prepared a draft resolution for the 14th G-15 Summit, scheduled to be held on May 17 in Tehran.
The draft was endorsed at a meeting of President Mahmoud Ahmadinejad and his top advisors, taking into account important international and economic issues at a time of global economic meltdown, reported IRNA news agency on Friday.
The Group of 15 was established at the 9th meeting of the Non-Aligned Movement (NAM) in Belgrade in September 1989 to promote economic growth of member states.
Iran is the current chairman of the G15. High-ranking officials from 18 developing countries from Asia, Africa, and Latin America are to attend the summit that commences on Saturday.
Although the membership of the G15 has expanded to 18 countries, the label has remained unchanged.