Iran
Technology
Tehran Renews Offer to IAEA to Visit Iranian Facilities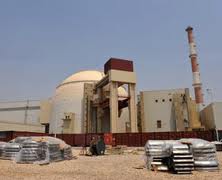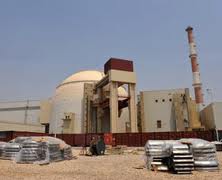 Iran's permanent envoy to the UN nuclear watchdog said his country is ready to discuss its nuclear issues with the International Atomic Energy Agency (IAEA) in Tehran in January.
Ali Asghar Soltaniyeh said that Iran had renewed an invitation for an IAEA team to travel to Tehran to discuss issues related its nuclear program.
He also told Reuters television on Wednesday evening that preliminary arrangements for the visit would be made in the first week of January.
"Any time after that, after the composition of the team is finalized, they are welcome to come. Therefore I assume that perhaps in January this visit will be made," Soltaniyeh said.
An IAEA spokeswoman said on Wednesday the agency was "working on a possible visit" to Iran, without elaborating.