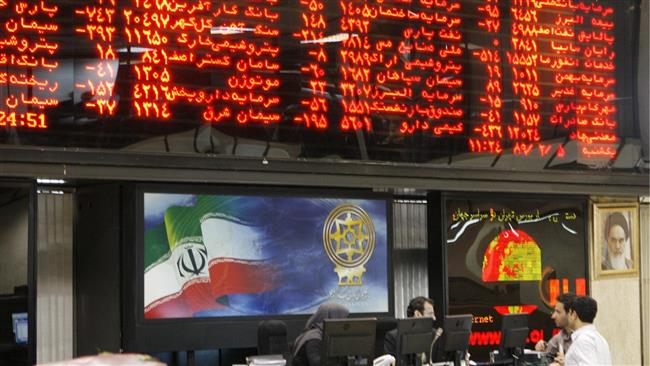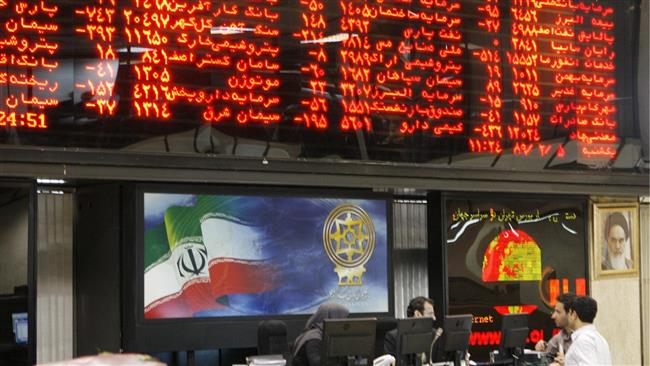 Tehran Stock Exchange (TSE) main index, TEPIX, registered a new record on Saturday.
The TSE's ongoing surge continued on Saturday as the TEPIX jumped 406 units , standing at 74,090 in the early morning hours.
In the wake of the imminent implementation of a recent nuclear deal between Tehran and world powers (known as the JCPOA), Iran's main share index increased by 1344 units on Jan 16, 2016, setting a new record after 18 months of depression.
The recent gains in the Tehran Stock Exchange come against the backdrop of the upcoming announcement of JCPOA implementation, after which all nuclear-related anti-Iran sanctions will be terminated.
TSE opened in February 1967. During its first year of activity, only six companies were listed in TSE. Then Government bonds and certain State-baked certificate were traded in the market.
The Tehran Stock Exchange has come a long way. It has evolved into an exciting and growing marketplace where individual and institutional investor trade securities of over 420 companies.
TSE, which is a founding member of the Federation of Euro-Asian Stock Exchanges, is seen as one of the world's best performing stock exchanges in the years 2002 through 2013.