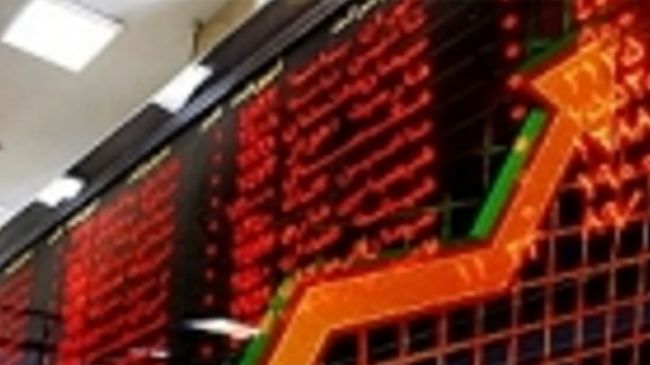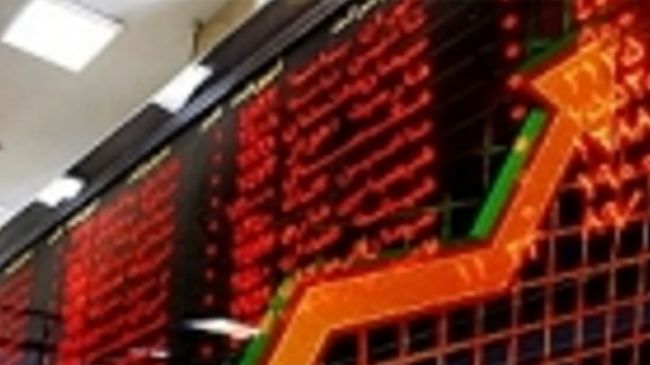 Tehran's stock exchange market has set a new record in trading volume, hitting the 88,169-unit mark after a daily trade volume increase of 1,144 units.
The record was set during Monday morning trade in the Tehran stock market; marking the 50th time in the current Iranian calendar year (ending on March 20, 2014) the daily trading volume has climbed by more than a thousand units.
The Tehran stock market began the year from 38,000 units and has so far this year brought its investors about 130 percent in profits.
By 11 a.m. on Monday morning, 523 million shares worth 2,230 billion Rials (nearly USD9 billion) were traded at the Tehran stock market.
The value of the Iranian capital's exchange market has also improved by 4,310 billion Rials (nearly USD18 billion).
The development comes as Iranian customs officials have announced that the nation's non-oil exports in first eight months of the current Iranian year reached USD24 million despite the US-engineered sanctions against the country.
Iran also imported USD28.247 billion worth of goods weighing 18.925 million tons in the first eight months of the current Iranian calendar year.
The figures show a 30 percent decline in weight and a 22.7 percent fall in value in the import of non-oil commodities.