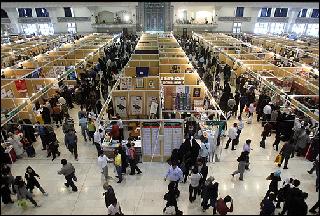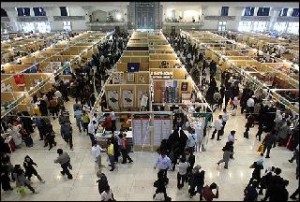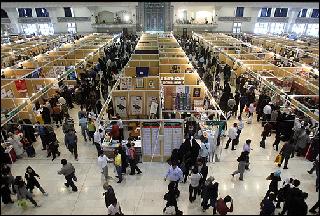 More than 900 international publishers are set to participate in the 23rd Tehran International Book Fair, which is held annually in the Iranian capital.
"Some 25,000 square meters of the fair is allocated to foreign publishers, from which China has reserved the maximum space of 100 square meters," Tehran Times quoted head of the event's international section Mohammad-Reza Vasfi as saying.
About 17,000 non-Persian titles by 980 publishers will be offered at the fair, which will kick off on May 5 and will run through May 15 at Tehran's Grand Prayer Grounds.
Over 3,000 books released in 2010 will be offered for sale at the subsidized section of the book fair while books published since 2005 will be offered in the unsubsidized section of the event.