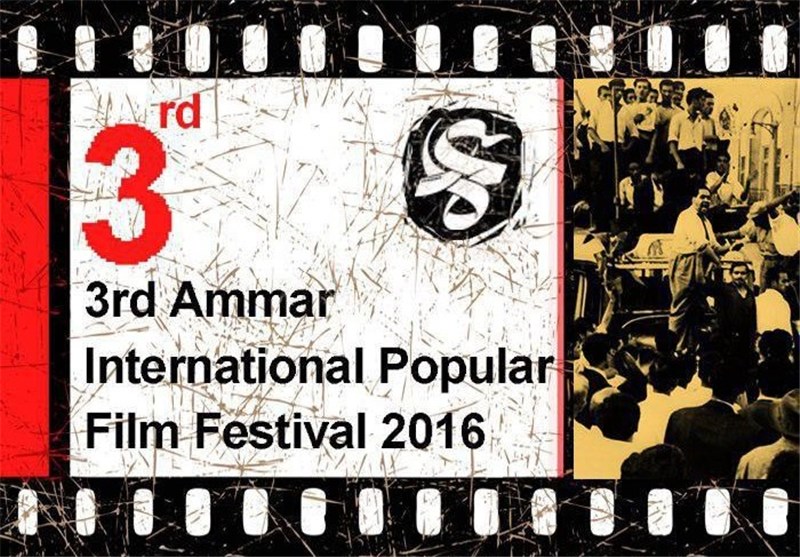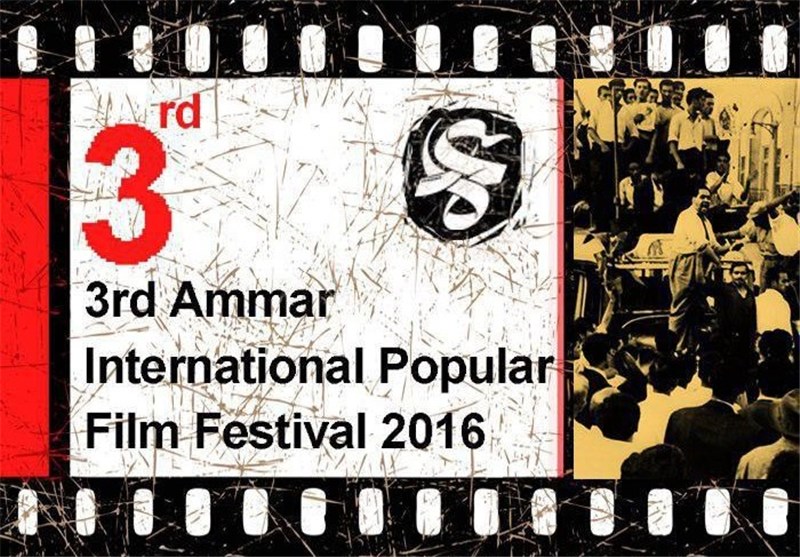 The third edition of Ammar International Popular Film Festival is scheduled to take place on August 19 in the Iranian capital of Tehran.
According to a report carried by the official website of the festival, so far more than 5,000 films from 129 countries have been submitted to the secretariat of the conference, which is per se a record-breaking number.
The date of the festival is coincided with the 63rd anniversary of the US-sponsored 1953 coup d'état against the government of Iranian Prime Minister Mohammad Mossadeq.