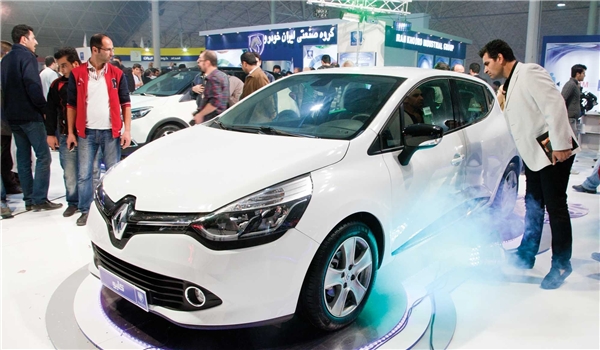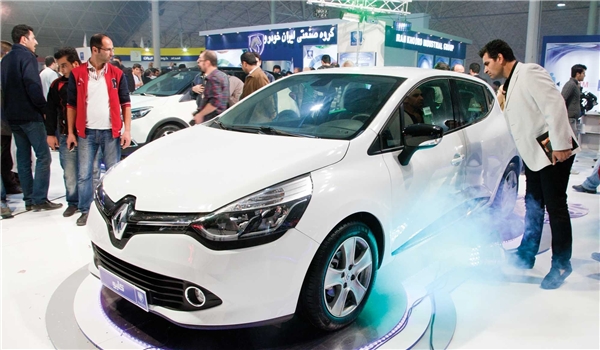 Representatives of over 300 foreign companies from 36 world countries are due to take part in the International Auto Industry Conference in Tehran on December 1.
France will have the highest number of participants in the event to be followed by China, Turkey, South Korea, Japan, Germany and Italy.
Meantime, Tehran is preparing to host a large number of international car-manufacturing companies from Germany, Turkey, Japan, Italy, Argentina, India, France, Britain, Spain, Brazil, Belgium, China, Saudi Arabia, Taiwan, Thailand, South Korea, Bosnia, The Netherlands, Sweden and Austria in the International Auto Market from November 28 to December 1.
The number of foreign countries at the event increased from 15 last year to 36 this year.
The event will seek to introduce the achievements, capacities and capabilities of the manufacturers, encourage exchanges and industrial cooperation between Iranian and foreign firms, identify new export markets, present the latest scientific, technical and industrial breakthroughs and investments in the motor-car industry in Iran.
Earlier this month, Secretary of Iran's Second International Auto Exhibition Sasan Qorbani said Benz, Volkswagen, Volvo, Fiat and Skoda auto makers would take part in the Iranian auto expo, adding that the US car-manufacturers would also join the event.
"So far, Benz, Volkswagen, Volvo, Fiat, Rover, Skoda, Renault, Peugeot, Kia and Toyota have announced readiness to take part in the second international auto exhibition," Qorbani said.
He further added that Iran has also invited the American auto-makers. "In case of desirable conditions, General Motors and Ford companies will also attend the event."
He continued that some leading car parts makers including Siemens, FORD Mendo, Busch, FRW and ACI would attend the gathering.
The official noted that 148 foreign guests from 30 countries would take part in the gathering.