Iran
Tehran to host int'l conference on extremism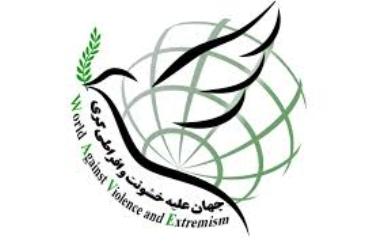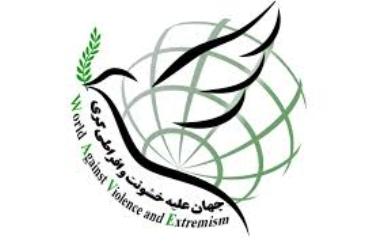 The conference of World Against Violence and Extremism (WAVE) will be held in Tehran on December 9-10 with the participation of 40 countries, it was reported on Saturday.
Secretary of the conference Mostafa Zahrani told IRNA that no statement would be issued at the end of the conference but instead a directive would be presented based on the address of President Hassan Rouhani at the General Assembly of the United Nations in 2013 during which his proposal for a World Against Violence and Extremism (WAVE) was overwhelmingly ratified with 190 votes as the WAVE Act.
The WAVE Act urges UN member states to take "appropriate measures to strengthen universal peace and achieve international cooperation in solving international problems of an economic, social, cultural, or humanitarian nature."
Zahrani said UN officials would be informed of the outcome of Tehran's conference.
He added that prime ministers and former foreign ministers of a number of Asian and African states as well as senior officials from Iraq, Syria and Nicaragua are to take part in the gathering.