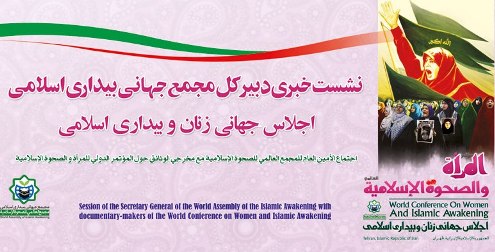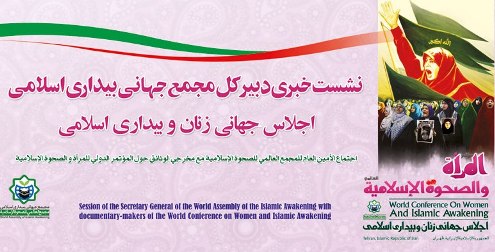 Top official announced Iranian capital of Tehran will host international conference on the role of women in the Islamic awakening.
Ali Akbar Velayati, Secretary General of the World Forum for Islamic Awakening announced "Women and Islamic Awakening" international conference will be attended by guests from almost 80 countries across the world, reported Taqrib News Agency (TNA).
About 1200 women from 80 countries across the world will participate in this two-day conference presenting 50 articles.
According to the Iranian official more than 70 percent of the invited guests are among Sunni and the remaining 30 percent are Shia.
Participants in this conference will also visit different social, cultural and sports centers for women in Tehran, Qom and Mashhad.
An advisor to the Leader of Islamic Ummah and Oppressed People Imam Sayyed Ali Khamenei also announced that an exhibition will represent the achievements of Islamic Republic of Iran particularly those by Iranian women.
"Due to a 200 year of lethargy imposed on the Muslim nations by the colonial powers of the world, Awakening of the Muslims was postponed." he said.
He called cultural methods the most important strategy of the enemies against Islam and demanded for a cultural solution as the counter measure.