Iran
Tehran to host resistance front student sport games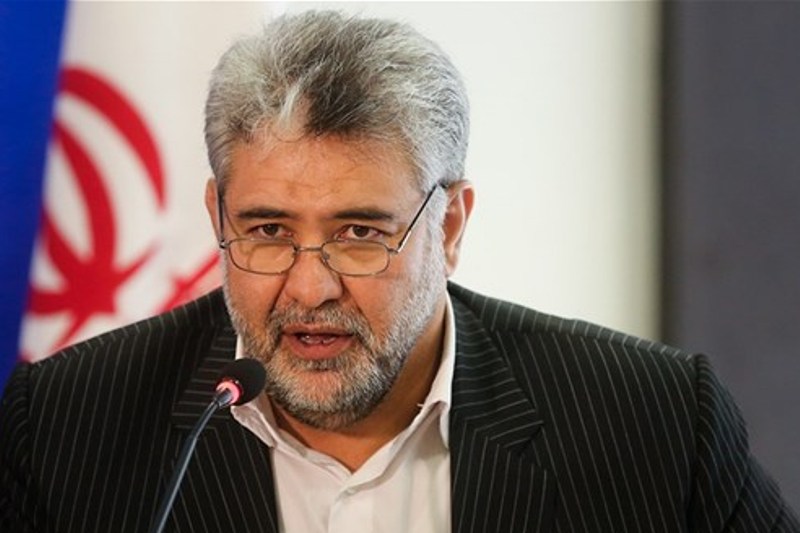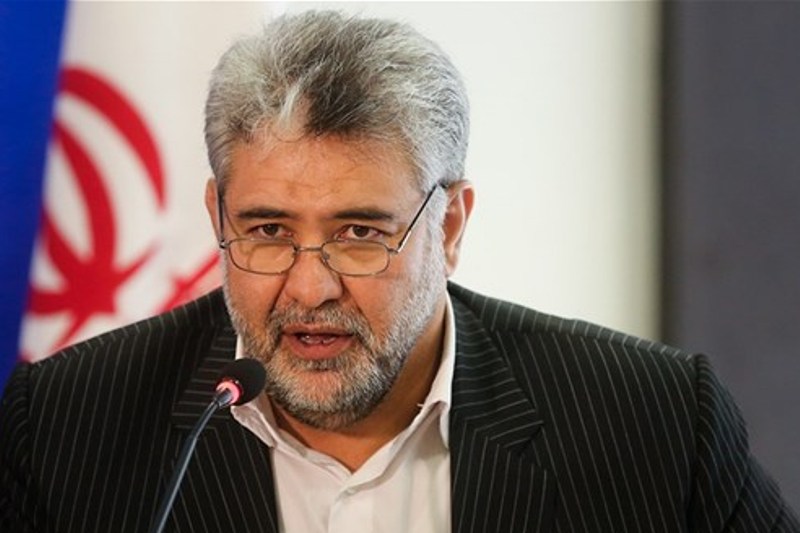 Head of the Department of Physical Education and Sports of Islamic Azad University announced that the university will host the first round of student sport competitions of resistance front countries in Tehran in January.
Kamal Javanmard said in an interview with IRNA's correspondent on Tuesday that students from Syria, Palestine, Lebanon and Iraq have voiced their readiness to attend the first round of competition from resistance front countries that will last a week.
The 19th of January has been named as Gaza Day (Palestine Resistance Symbol) the Iranian National Calendar.
He declared 'Palestine, the Muslims Land' as the motto of the games and said, 'Students from Yemen, Bahrain and Afghanistan also have the opportunity to join the teams in the competition.'
Javanmard said, 'This competition will be held in the men section in the fields of futsal, shooting, karate and taekwondo and for women in taekwondo and shooting.'
He stated, 'Azad University is planning to establish a permanent secretariat for the tournament in Tehran and hold annual competitions.'
He said, 'Given the Zionist regime's occupation, in sport, we must boycott athletes of this regime and try to honor athletes from all over the world who has withdrawn to participate in the competitions against the Zionist regime and compete with regime's athletes on the sidelines of the tournament from in support of the oppressed Palestinians.'