Africa
Tehran-Tunis Ties Experiencing Boom after Islamic Awakening in Tunisia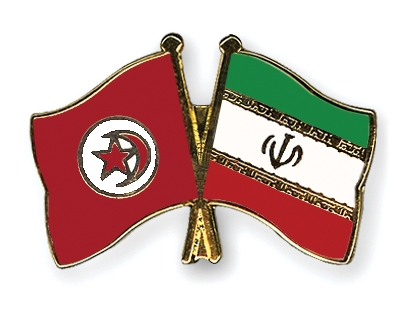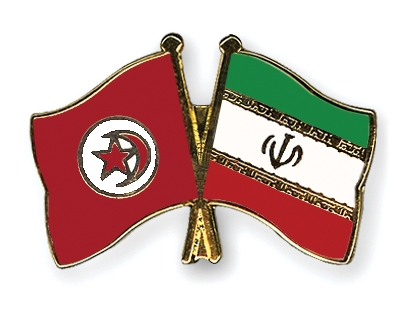 The Islamic awakening movement in Tunisia that toppled a long-time dictator in the North African country has caused increasing expansion and promotion of ties between the two Muslim nations, Iran's Ambassador to Tunisia Peyman Jebeli said.
Speaking to reporters in Tunis, Jebeli said that the ties between the two countries have witnessed an unprecedented growth after the victory of the Islamic awakening movement in Tunisia and, of course, due to the two nations' historical and religious proximity.
Jebeli added that the current growth portrays brilliant prospects for Tehran-Tunis relations on all bilateral, regional and international fields.
The Iranian diplomat stated that the Tunisian revolution has also removed the grounds for corruption in the country, and expressed the hope that the new Tunisian leaders would pave the grounds for the presence of Islamic investors and industrialists in the country, Iranians in particular.
In July, Iranian Minister of Industry, Mines and Trade Mehdi Qazanfari announced that the value of trade ties between Iran and Tunisia would reach $1bln in the near future, and stressed the two countries' determination to further boost the bilateral relations.
Bilateral trade between Iran and Tunisia will reach $500 million in the first phase of transactions and would climb to one billion dollars in the next phase, Qazanfari said at the end of 11th Joint Economic Cooperation Commission meeting in Tunis.
"Given the determination of both nations, I am sure that such objectives are achievable," he added.
In similar remarks late in July, Iranian First Vice-President Mohammad Reza Rahimi underlined Tehran's willingness to strengthen bilateral relations with Tunisia.
Speaking at a meeting with the outgoing Tunisian Ambassador to Tehran, Mohammad al-Saberi, Rahimi called for mutual cooperation in the fields of shipping, tourism and joint investment.
The Islamic Republic of Iran welcomes upgrading ties with Tunisia, Rahimi stated.