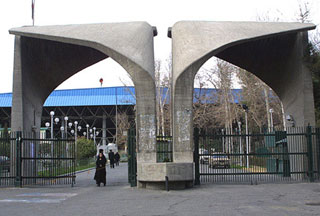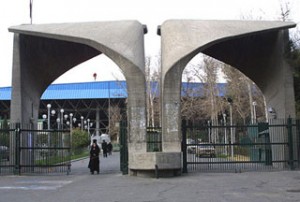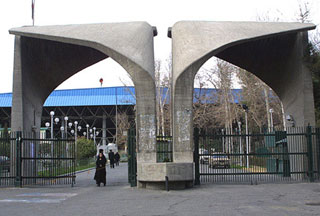 Tehran University has moved up 117 places in the rankings of top world universities to 368, according to the 2009 world's top university ranking.
According to the list recently released by Times Higher Education (THES) and Quacquarelli Symonds (QS) website, Tehran University along with Georgia University in the US and Showa University in Japan sits on the 368th place.
Tehran University is also reported to rank 112th for engineering & IT, 298th for life sciences & biomedicine and 183th for social sciences.
Based on the report published by THES/QS, Harvard University has retained the number one place.
Cambridge University followed by Yale University, University College London, Imperial College London, University of Oxford and University of Chicago take the top positions on the universally respected list.
As in previous years, American universities account for the majority of the top universities in the world, indicating that some 87 US universities are within the top 400.
While Harvard University is placed first among life sciences & biomedicine, social sciences as well as arts & humanities universities, Massachusetts Institute of Technology is considered first among universities for engineering & IT. Cambridge University, on the other hand, ranked first for natural sciences.
Japan's University of Tokyo (22) and University of Hong Kong (24) have the highest ranks among Asian schools.