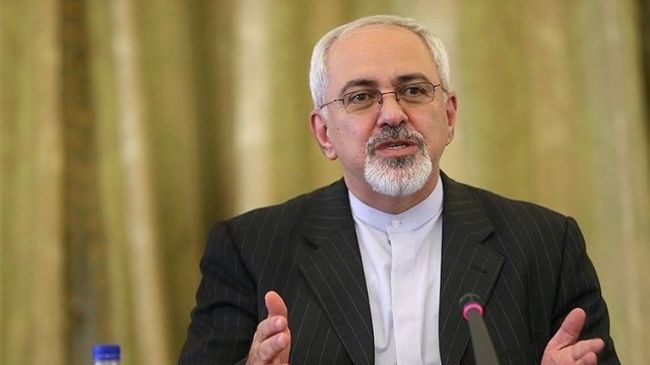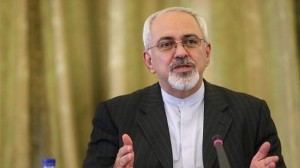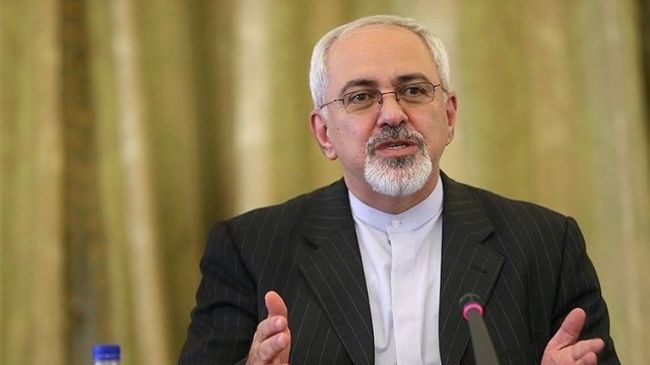 Iranian Foreign Minister Mohammad Javad Zarif says a political approach is the only way to put an end to the conflict in Syria, calling for a global effort to help resolve the crisis in the Arab country.
"In our view, political solution is the only way to settle the crisis in Syria and all countries should contribute to this trend," Zarif said.
He made the remarks in a joint press conference with his Austrian counterpart Sebastian Kurz in Tehran on Sunday.
Zarif criticized attempts made by certain countries to impose their will on the Syrian people, saying that Syrian-Syrian talks are the sole solution to the country's conflict.
The top Iranian diplomat further expressed the Islamic Republic's readiness to help resolve the crisis in Syria.
Commenting on the forthcoming presidential elections in Syria, Zarif said all Syrians should cooperate to determine their own future, "a future in which there is no place for extremism and killing."
Syria has announced it will hold a presidential election on June 3.
Zarif said all political groups in Syria should make optimal use of these elections and help establish peace in the country.
Syria has been gripped by deadly violence since 2011. According to some reports, over 140,000 people have reportedly been killed in the Arab country and millions displaced due to the violence fueled by Western-backed militants.