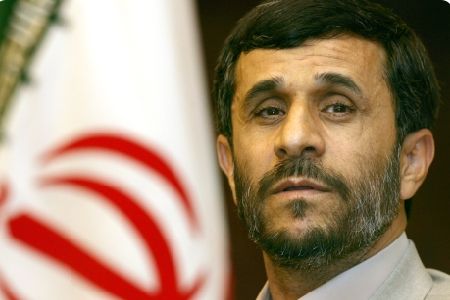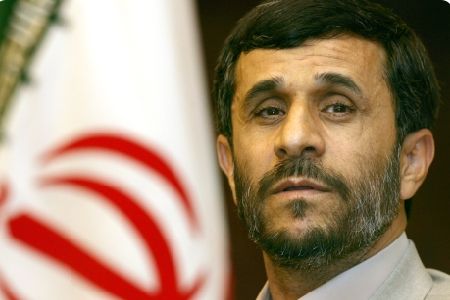 Iranian President Mahmoud Ahmadinejad has announced a law instructing the government to cooperate with the UN atomic agency only within the framework of the Nuclear Non-Proliferation Treaty (NPT).
The Law on Safeguarding the Islamic Republic of Iran's Peaceful Nuclear Achievements has already been approved by lawmakers and the Guardian Council, reported the IRIB.
Under the law, the government is banned from fulfilling demands which go beyond the NPT.
The legislation also instructs the government to invest in different dimensions of the nuclear technology to bring the nation to 'full nuclear independence.'
According to the law, the government has a duty to press ahead with 20% uranium enrichment work to supply and deliver the fuel needed by the Tehran medical research reactor.
The government is also ordered to reciprocate, one way or another, in dealing with countries which inspect Iranian vessels.
Iran has been working to develop civilian nuclear know-how by utilizing local and international resources and facilities.