Palestine
Tel Aviv says Gaza rocket hit Israel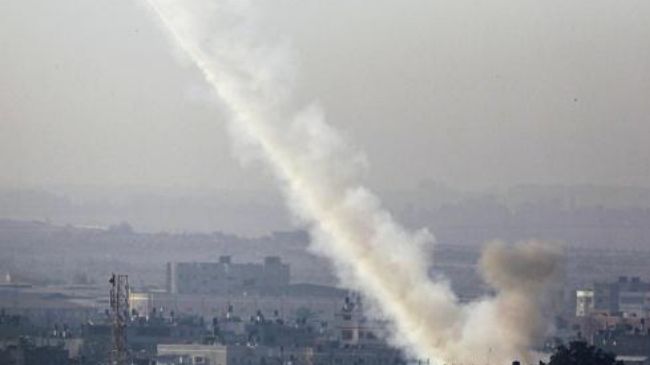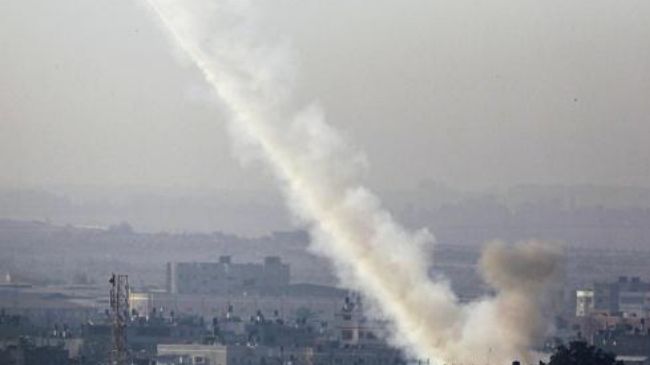 Slaughterer Israeli military says a number of rockets have been fired from the besieged Gaza Strip with one exploding inside Israel.
The rockets fired from the besieged enclave on Thursday were in response to Tel Aviv's recent attacks.
According to an Israeli military spokesman, one of the rockets exploded in southern Israel. No reports of casualties have been released.
Palestinian rockets were also fired into Israel on April 2.
On Wednesday, Israeli Minister for Military Affairs Moshe Yaalon issued a warning to Gaza that the strikes would be met with a similar response.
The incident comes two days after Israeli warplanes carried out airstrikes against the Gaza Strip.
The Israeli airstrikes are seen as a violation of a truce that ended an eight-day Israeli war on the Palestinian territory in November 2012.
Over 160 Palestinians, including women and children, were killed and about 1,200 others injured in the Israeli war on Gaza from November 14 to 21. The Israeli regime and the Palestinian resistance movement Hamas agreed to an Egyptian-brokered ceasefire.