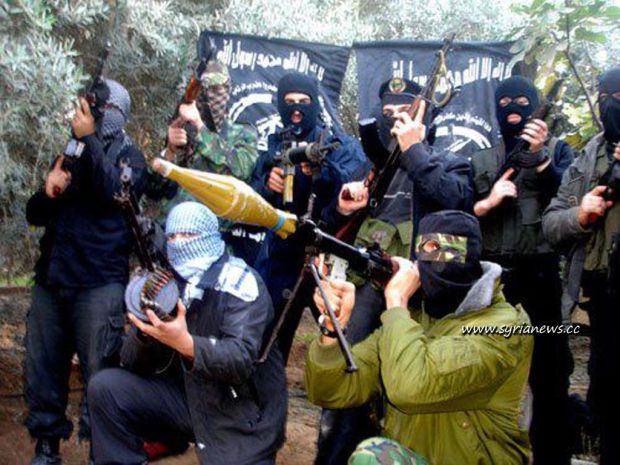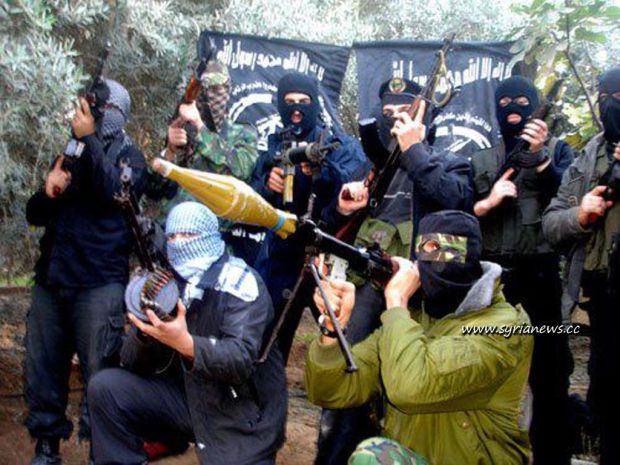 The UK newspaper Daily Telegraph said Sunday that Al Qaeda terrorist organization is training hundreds of British and European jihadists fighting in Syria and is urging them to return to their countries to set up terrorist cells.
The daily quoted a defector from the Islamic State of Iraq and the Levant (ISIL) that radicals from Britain, Europe and the United States are trained to make bombs and explosive belts and how to blow them up, so as to create new terrorist cells in their home countries.
The defector, known Murad, said that foreign fighters whom he met in Syria " talked often about terrorist attacks. The foreigners were proud of 9/11 and the London bombings."
He added that British, French and Americans fighters have talked about the places that they want to blow them up or or explode themselves in Europe and the United States, according to the Daily Telegraph.