Syria
Tens of Civilians Killed, Wounded in Satanic US-Led Coalition Air Attack in Eastern Syria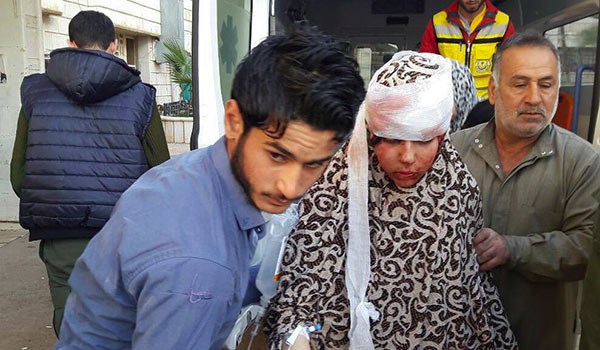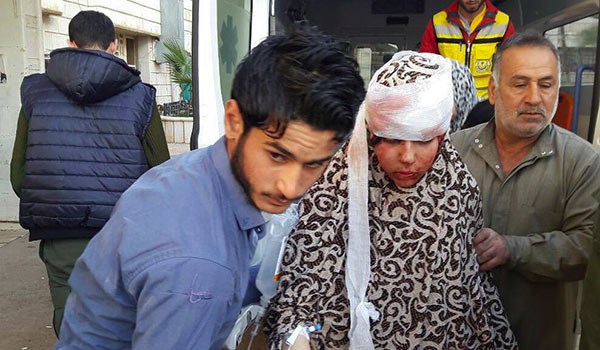 The US-led coalition fighter jets bombed heavily a key town in Southeastern Deir Ezzur, killing at least 35 civilians, the London-based Syrian Observatory for Human Rights (SOHR) reported.
SOHR reported that at least 35 civilians, including 26 family members of ISIL's Syrian and Moroccan militants and five children and three women from local families were killed in a US-led coalition airstrike on residential areas in the town of al-Mayadeen.
In relevant developments on Thursday the US-led fighter jets pounded the Western parts of Raqqa in Syria again, killing 18 civilians, including several children.
The US warplanes launched airstrikes on the village of al-Baroudeh, 15km of West of Raqqa city, inflicting 16 losses on civilians, among them 5 children.
Also, the US airstrikes against the village of Dabsi Afnan in Western Raqqa left 2 civilians dead.