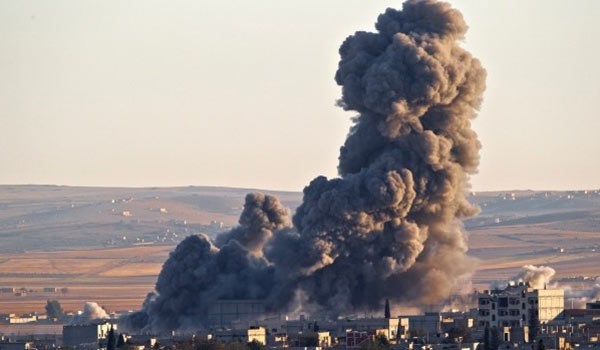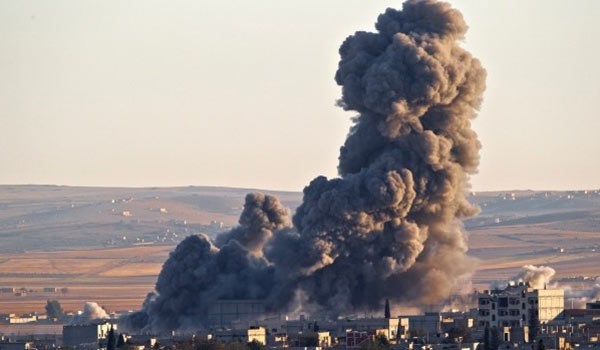 At least 39 Syrian civilians were killed or wounded in the Turkish fighter jets' airstrikes over the town of al-Bab in Northern Aleppo.
Turkish warplanes bombed heavily al-Bab, killing 11 people and wounding 28 more, mostly women and children.
The pro-opposition Syrian Observatory of Human Rights (SOHR) disclosed in late December that more than 72 civilians in the town of al-Bab in Northeastern Aleppo were killed in the Turkish fighter jets' attacks.
 "The number of dead rose to 72 civilians, including 21 children and 13 women. The number included 9 families at least, in what is considered the largest massacre by Turkish warplanes since its intervention in Syria," Rami 'Abdel-Rahman of SOHR claimed.