Syria
Tens of former rebels settle legal cases with Syrian gov't in Quneitra after military draft decree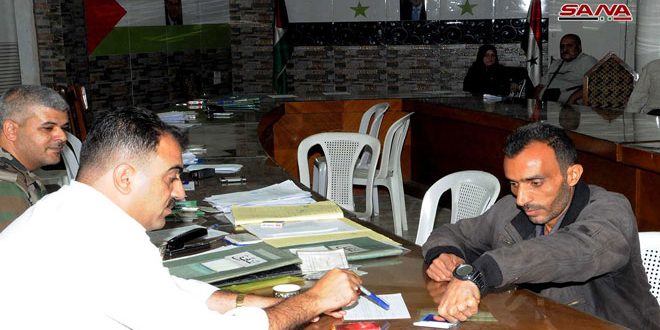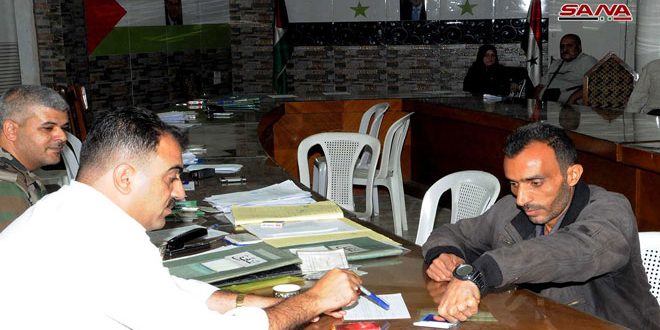 Tens of former rebels have settled their legal cases with the Syrian government in the Al-Quneitra Governorate, the Syrian Arab News Agency (SANA) reported on Monday.
Citing the head of the local reconciliation committee in Quneitra, SANA reported that the former rebels handed over their heavy weapons in order to settle their cases and reconcile with the government.
Furthermore, the SANA report said that the reconciliation committees in Quneitra and Damascus are still working in several villages to settle the legal cases of former rebels.
SANA's reporter said that the authorities in Quneitra are settling the legal status of those who dodged compulsory or reserve military services.
The legislative decree No. 18 for 2018 granted a general amnesty to military deserters inside and outside the country and to those who crimes were included in the Military Penal Code.