Iraq
Middle East
Tens of ISIL Terrorists Killed in Iraqi Forces' Operation in Salahuddin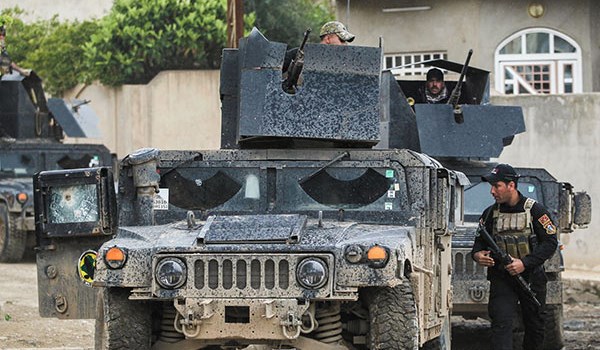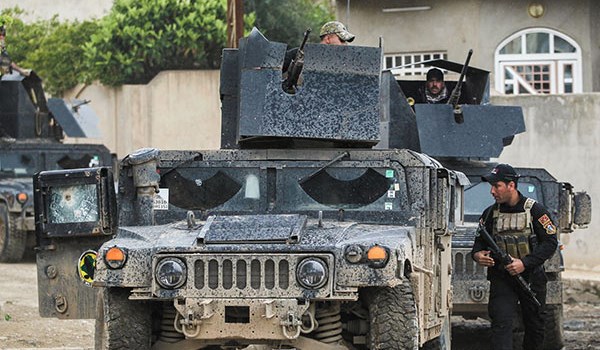 The Salahuddin Governor General said in a statement that almost 200 ISIL terrorists were killed in the Iraqi forces' preemptive operation in the province.
The Iraqi official said that the army forces launched a series of preemptive attacks against the ISIL positions in the province of Salahuddin North of Baghdad, killing almost 200 terrorists and wounding many more.
The official added that the army aircraft supported the ground force vastly during the operation.
A spokesman for Iraq's Popular mobilization Forces (PMF) announced in late March that the security forces repulsed an attack launched by the ISIL terror group on Gardagli village, in Salahuddin Province.
The Spokesperson, Ali al-Husseini, said in a press statement that a number of the ISIL terrorists attacked Gardagli village in Amerli District, East of Salahuddin, where the clashes lasted after the midnight then al-Hashd al-Turkmani managed to stabilize the situation, Iraqi News reported.
Ten members of the ISIL terror group were killed, while seven others were wounded in the clashes that took place in the village, Husseini added.
Also, seven civilians were killed, including two PMF members, and six others were wounded during the confrontations, Husseini further explained.
Meanwhile, the Iraqi security forces managed to lift the siege imposed on Amerli and the surrounding villages, as well as opening a number of roads linking between Baghdad and Amirli.